Creditor Harassment
A Track Record of Success Since 1980
Lufkin Creditor Harassment Attorney
Get Relief From Debt Collectors in East Texas
If you have fallen behind on paying your bills, a debt collector is probably pursuing you. Many people who are being harassed by their creditors do not realize that there are many federal and state laws designed to protect them from debt collector abuse.
At the Law Offices of W. David Stephens, we can put an end to creditor harassment and ensure that you are compensated for any unfair treatment you have received. Our Lufkin creditor harassment lawyer has over four decades of experience helping countless individuals get relief from abusive debt collectors.
---
Call (936) 298-5388 today for a free consultation. Let our team help you end debt collector harassment.
---
What Is Considered Creditor Harassment?
Under the Fair Debt Collection Practices Act (FDCPA), it is unlawful for debt collectors to act in any way that is considered to be abusive, deceptive, or unfair.
There are a variety of types of conduct prohibited by the FDCPA, including:
Calling someone excessively
Using threats of violence or harm
Using obscene or profane language
Lying about the amount of money owed
Publishing a list of names of people who refuse to pay their debts
Telling people they will be arrested if they do not pay their debts
Making false statements to try to scare an individual into paying
Using a fictitious company name
Giving false credit information about someone to anyone else
Sending anything that is meant to look like an official court or government document
Adding fees, costs, or interest to a debt without legal authorization
Depositing a post-dated check prior to the date listed on the check
Those who have been mistreated by debt collectors may be able to file a lawsuit against them. It is best to consult with a qualified lawyer to find out if this action is possible and appropriate for your specific situation.
Fight Back Against Illegal Collection Tactics in Texas
If you feel that a debt collector has violated your rights, contact our Lufkin creditor harassment attorney right away. We can help you fight back against abusive and unfair debt collection agencies. Our team helps clients throughout all of East Texas including, but not limited to, Angelina, Nacogdoches, Houston, Polk, Trinity, and Shelby.
---
Let us help you stop creditors from harassing you. Call (936) 298-5388 now or contact us online. Our bankruptcy attorneys in Lufkin are ready to answer your questions.
---

"Mr. Stephens helped us in one of the most stressful times we've ever dealt with in life. Every time I left his office, I felt refreshed. Where I thought there was no hope, hope was always found."

Brandon A.

"Mr. Stephens, your dedication to your profession & service to the community is a blessing. Thanks for all you do and did for me and others."

Cynthea S.

"Great choice, very professional and friendly. I understand why he is highly recommended."

Jeff H.
W. David Stephens

"In the mid-1990s, I became so overwhelmed with the volume of new bankruptcy clients that I had to give up my trial practice to concentrate full-time as a bankruptcy lawyer. I have exclusively concentrated on consumer and business bankruptcy cases since that time.
I was awarded a Board Certification in Consumer Bankruptcy Law by the Texas Board of Legal Specialization in 2001, and I have been so certified ever since."

Read Full Bio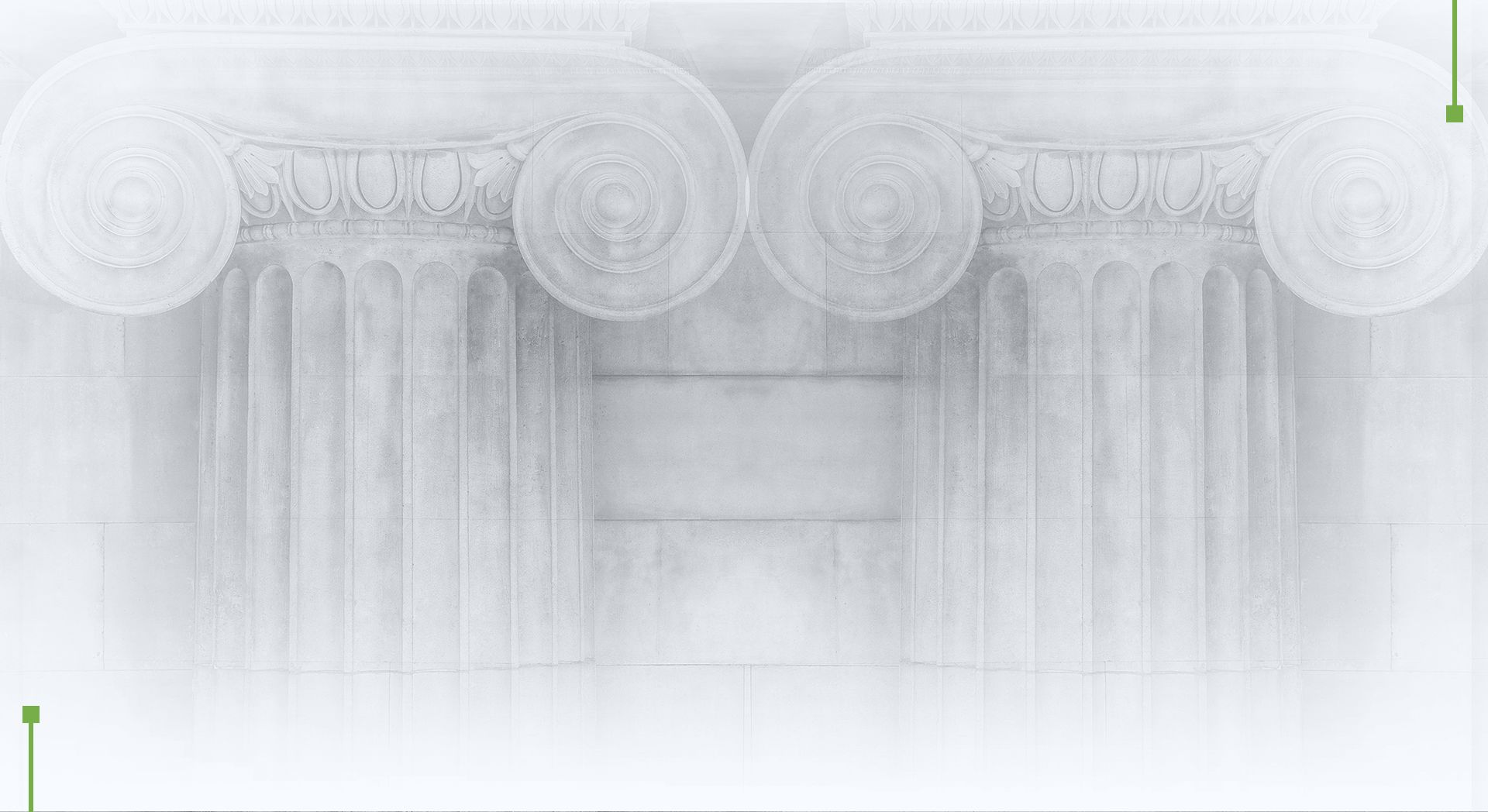 Schedule Your Free Consultation
Take the Next Step
Call (936) 298-5388 today and schedule your free consultation with a Board Certified Consumer Bankruptcy Lawyer.