Bankruptcy
A Track Record of Success Since 1980
Experienced Lufkin Law Firm
Serving Clients Throughout All of East Texas
Interest never sleeps. While many well-meaning people work to pay their debts on time, there is a real possibility that you will not be able to keep up with your bills, no matter how diligent you may be. If you have reached a place where paying off your debts is no longer possible, call the Lufkin bankruptcy attorney at the Law Offices of W. David Stephens.
We can provide you with a free consultation to learn more about the legal options you have available and how you can use them to give yourself the freedom you need. Call today.
---
Get started on your bankruptcy case by dialing (936) 298-5388 or contacting our East Texas bankruptcy attorneys online. We have handled hundreds of cases per year throughout East Texas.
---
Should You File for Bankrupcty?
If you are considering filing for bankruptcy, you may be worried about what it will do to your credit. Worse, what if your property gets repossessed due to outstanding balances? What good is freeing yourself from debt if it leaves you in ruins? Thankfully, there are options to clear your debts without ruining your life.
Types of Bankruptcy for Clearing Debt:
Chapter 7: When your debts are simply overwhelming, this type of bankruptcy can help you clear all your accounts without having to repay anything. This option can provide you with a fresh start to you move forward without worrying about the debts behind you.
Chapter 13: This option is good for people paying off debts who still have a stable source of income. You will work with the bankruptcy court to establish a payment plan that incorporates different sources of debt, such as credit cards and house payments, allowing you to get out of debt without dealing with harassment from creditors demanding payment.
Do You Need a Bankruptcy Attorney?
If bankruptcy is not the option for you, there are other ways to handle debt that do not involve paying off your debts in full.
An experienced Bankruptcy lawyer can help you with:
The Law Offices of W. David Stephens has extensive experience building strategies that help our clients get through these difficult times. With over 40 years of experience, Attorney W. David Stephens has the in-depth knowledge and insights to help you plan your future effectively and move forward with your case.
Our Lufkin Bankruptcy Lawyer Can Help
We understand that your situation feels tense and stressful. Schedule a free consultation with our firm and get started. Mr. Stephens has been rated AV Preeminent - Peer reviewed for highest level of professional excellence, and a Distinguished - Peer reviewed for high professional achievement, by Martindale-Hubbell® and is Board Certified in Consumer Bankruptcy Law. His unique insights and helpful guidance can help you move toward a more stable financial future.
---
Dial (936) 298-5388 now and get started on solving your debt problems.
---
Real People. Real Cases. Real Results.
Our Client Success Stories
"My Aunt needed help filing for bankruptcy. She is 73. He took the time to explain everything, so she completely understood the process. He was always quick to respond to my emails with any questions we had."

Debbi S.

"110% recommend Mr. Stephens if you need to file for bankruptcy. He helped me through a very stressful time in my life. His experience in bankruptcy is second to none in East Texas."

Dirk P.

"Mr. Stephens helped us in one of the most stressful times we've ever dealt with in life. Every time I left his office, I felt refreshed. Where I thought there was no hope, hope was always found."

Brandon A.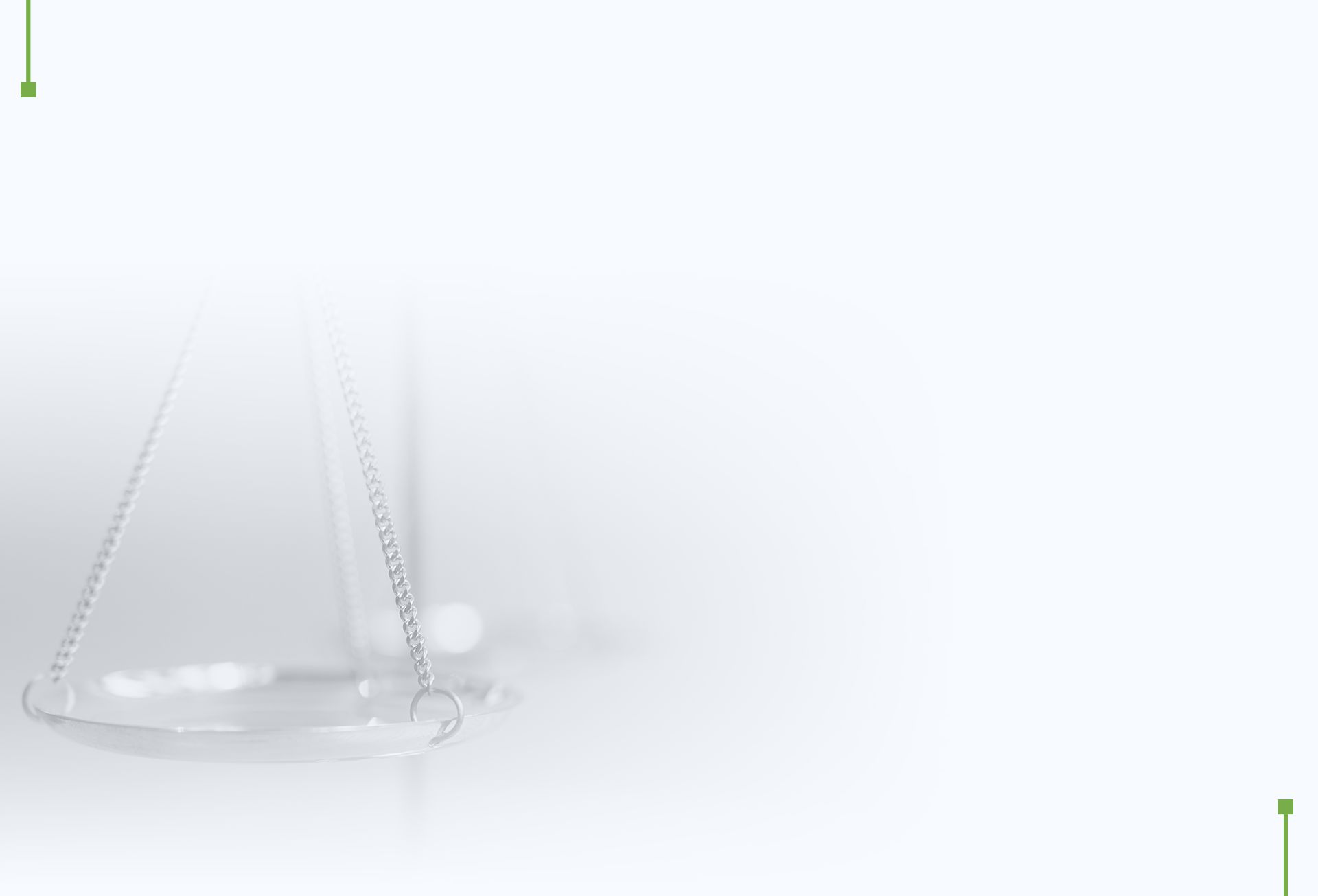 Our Values Why Choose Us?
Thousands of Cases Successfully Handled

Board Certified, Consumer Bankruptcy Lawyer

Over Four Decades of Experience

Work Directly With Your Attorney From Start to Finish
Schedule Your Free Consultation
Take the Next Step
Whether you have questions or you're ready to get started, our legal team is ready to help. Complete our form below or call us at (936) 298-5388.