Debt Settlement & Relief
A Track Record of Success Since 1980
Debt Settlement & Relief Lawyer in Lufkin
Helping Clients Get Free From Debt Throughout East Texas
When financial times get tough, bankruptcy is not the only option. Depending on the kind of debt you owe and other factors, debt settlement could be a better course of action. If you would like to learn more about the debt settlement process and if it fits your needs, contact the Law Offices of W. David Stephens. For over four decades, our debt settlement attorney has helped clients get on the road to financial recovery.
---
Put our years of experience to work for you by dialing (936) 298-5388 today or contacting us online.
---
Understanding Debt Settlement in Lufkin
To avoid filing for bankruptcy, many people choose to try to settle with their creditors. This process is referred to as debt settlement. Debt settlement involves a qualified attorney contacting each of your creditors individually in an attempt to negotiate a partial payment as the satisfaction of the debt. If the creditor agrees, you will pay a percentage of your outstanding balance and the rest of the debt will be dismissed.
The benefits of debt settlement include:
Avoiding the long-lasting effects of bankruptcy
Settling debts for less cost
Repaying debts in less time
Providing a chance for start fresh
Of course, as with any debt solution, there could be some negative consequences to pursuing debt settlement. A knowledgeable lawyer can evaluate your circumstances and help you determine if debt settlement is the right option for you.
Get Professional Assistance From a Qualified Attorney
Settling a debt can be a challenging process. Your creditors want as much money from you as they can get. It is crucial to have someone on your side who is not in it for the money, but who genuinely has your best interest in mind.
At the Law Offices of W. David Stephens, we care for each of our clients' well-being. When you turn to us, you can have peace of mind knowing that our Lufkin debt relief lawyer is fighting to make your life better.
---
To see if debt settlement is right for you, call our experienced bankruptcy attorney at (936) 298-5388 now. We help clients throughout all of East Texas.
---

"Great choice, very professional and friendly. I understand why he is highly recommended."

Jeff H.

"Mr. Stephens, your dedication to your profession & service to the community is a blessing. Thanks for all you do and did for me and others."

Cynthea S.

"Mr. Stephens helped us in one of the most stressful times we've ever dealt with in life. Every time I left his office, I felt refreshed. Where I thought there was no hope, hope was always found."

Brandon A.
W. David Stephens

"In the mid-1990s, I became so overwhelmed with the volume of new bankruptcy clients that I had to give up my trial practice to concentrate full-time as a bankruptcy lawyer. I have exclusively concentrated on consumer and business bankruptcy cases since that time.
I was awarded a Board Certification in Consumer Bankruptcy Law by the Texas Board of Legal Specialization in 2001, and I have been so certified ever since."

Read Full Bio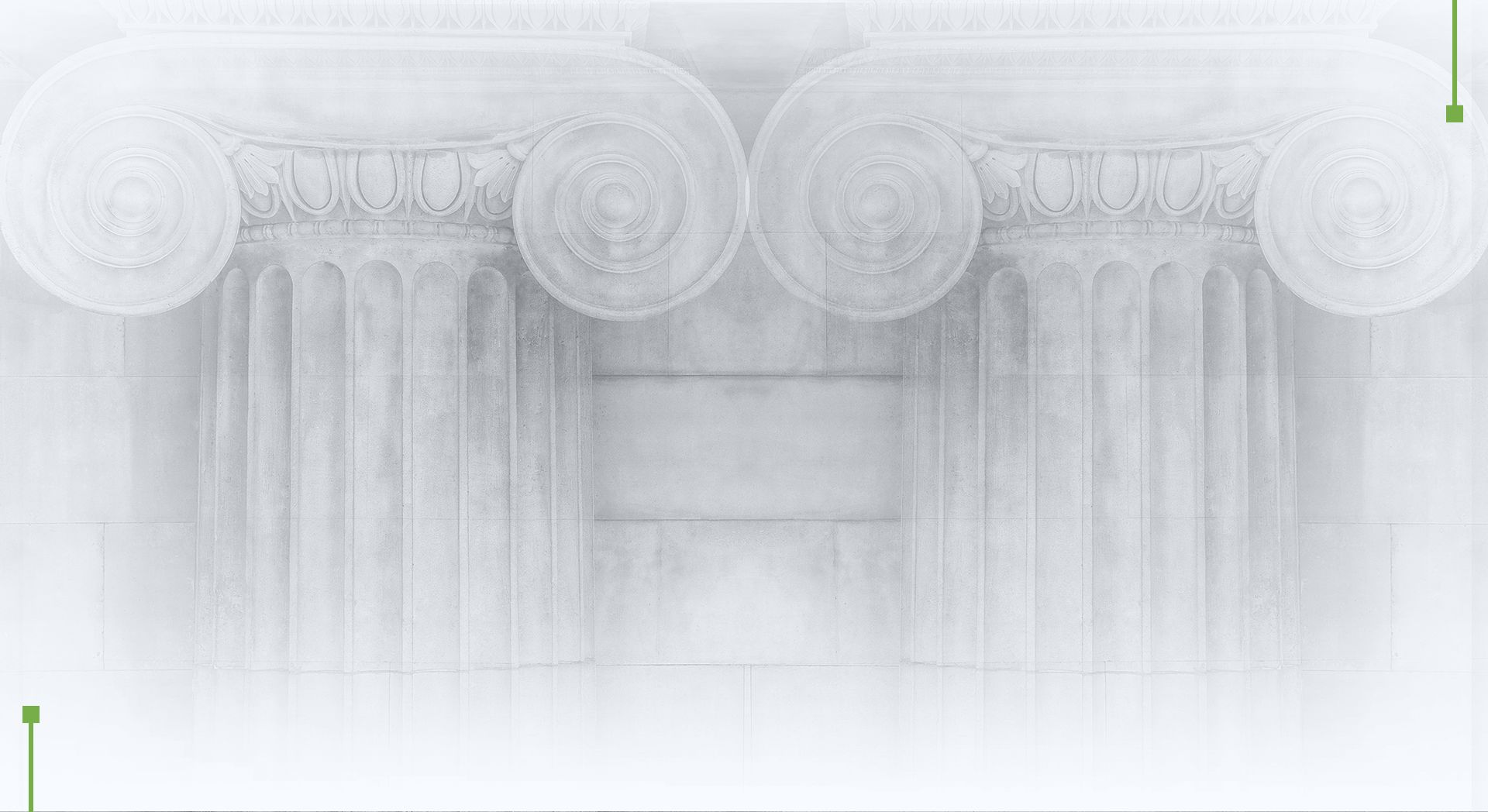 Schedule Your Free Consultation
Take the Next Step
Call (936) 298-5388 today and schedule your free consultation with a Board Certified Consumer Bankruptcy Lawyer.