Chapter 13
A Track Record of Success Since 1980
Chapter 13 Lawyer in Lufkin
Get a Board Certified Bankruptcy Attorney on Your Side
If your debt is ruining your life, Chapter 13 bankruptcy could help you get your finances under control. Under this type of bankruptcy, you may be able to retain your property while repaying your debts over the course of three to five years.
At the Law Offices of W. David Stephens, we have over four decades of experience successfully helping thousands of clients through Chapter 13 bankruptcy in Lufkin. While many law firms refuse to handle Chapter 13 cases, Mr. Stephens is always ready and willing to meet the challenge head-on.
---
To schedule your free consultation with our experienced chapter 13 bankruptcy lawyer, dial (936) 298-5388 now or contact us online.
---
What is Chapter 13 Bankruptcy?
Chapter 13 bankruptcy is also referred to as a wage earner's plan. The process enables individuals who have a regular income to develop a plan to repay all part or all of their debts. The amount to be paid by the debtor is determined by several factors including his or her disposable income as determined by the Texas Means Test.
Is Chapter 13 Worth It?
Chapter 13 offers a good alternative for people who are ineligible to file for Chapter 7 bankruptcy, or who want to avoid the liquidation of their assets. One of the most significant advantages of filing for Chapter 13 bankruptcy is that a debtor is not required to sell his or her assets to pay off debt.
Additional benefits of filing for Chapter 13 include:
Reducing debts so you only have to pay a fraction of the debt
Consolidating debts so you have one monthly payment
Preventing home foreclosure
Making up missed car or mortgage payments to avoid repossession
Paying back your taxes
Stopping late fees from accruing on your debts
Although debtors are required to pay back some of their debt under Chapter 13, if they can keep to the terms of the repayment agreement, all remaining dischargeable debts can be released at the end of the plan.
Get Qualified Counsel for Chapter 13 Bankruptcy
To find out if you are eligible for bankruptcy Chapter 13, reach out to the Law Offices of W. David Stephens. Not only can we help you determine if you qualify, but we can also give you sound legal advice concerning the legal option that fits your situation.
When you turn to our firm, our bankruptcy lawyer in Lufkin can personally handle your case from start to finish. We proudly serve clients residing throughout all of East Texas.
---
To learn more about how Chapter 13 can help you become debt-free, call (936) 298-5388 to speak with a Lufkin Chapter 13 lawyer.
---

"Mr. Stephens, your dedication to your profession & service to the community is a blessing. Thanks for all you do and did for me and others."

Cynthea S.

"Mr. Stephens helped us in one of the most stressful times we've ever dealt with in life. Every time I left his office, I felt refreshed. Where I thought there was no hope, hope was always found."

Brandon A.

"My Aunt needed help filing for bankruptcy. She is 73. He took the time to explain everything, so she completely understood the process. He was always quick to respond to my emails with any questions we had."

Debbi S.
W. David Stephens

"In the mid-1990s, I became so overwhelmed with the volume of new bankruptcy clients that I had to give up my trial practice to concentrate full-time as a bankruptcy lawyer. I have exclusively concentrated on consumer and business bankruptcy cases since that time.
I was awarded a Board Certification in Consumer Bankruptcy Law by the Texas Board of Legal Specialization in 2001, and I have been so certified ever since."

Read Full Bio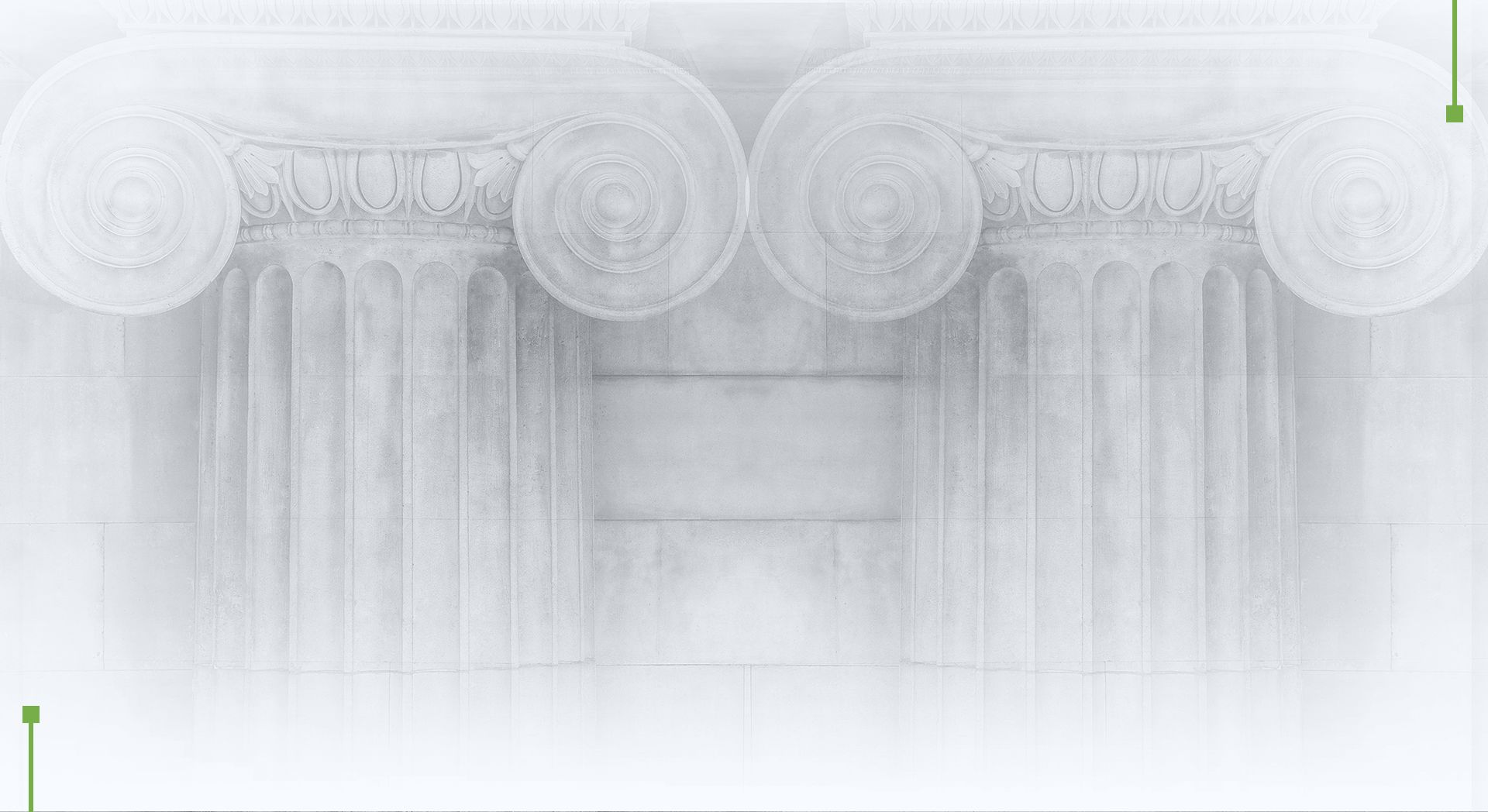 Schedule Your Free Consultation
Take the Next Step
Call (936) 298-5388 today and schedule your free consultation with a Board Certified Consumer Bankruptcy Lawyer.