Foreclosure
A Track Record of Success Since 1980
Lufkin Foreclosure Attorney
Compassionate & Accessible Foreclosure Lawyer Serving East Texas
"Foreclosure" is one of those words that you hope you never hear used about your house. The possibility of losing the home that you have worked so hard to obtain is a heartbreaking reality. During these distressing times, you can turn to the Law Offices of W. David Stephens for qualified legal assistance.
Our Lufkin foreclosure lawyer has an exceptional track record of helping clients stay in their homes. With over 40 years of service, we are equipped with the knowledge and skills to protect your home from foreclosure.
---
To discuss your case with an experienced bankruptcy lawyer, dial (936) 298-5388 today or contact the Law Offices of W. David Stephens online.
---
Foreclosure Laws in Texas
In Texas, lenders are permitted to foreclose on deeds of trusts or mortgages using either a judicial or non-judicial process. The process is determined by the presence or absence of a power of sale. In the event of that you do not pay your mortgage, a power of sale preauthorizes the lender to sell the property and pay off the balance of the loan without court oversight.
When a power of sale is not present, the lender will need to obtain a court order to foreclose and sell the property. If the power of sale clause specifies the time, place, and terms of the sale, these must be adhered to. Otherwise, the non-judicial foreclosure process requires lenders to follow a specific set of guidelines.
These guidelines include:
A lender must mail the borrower a letter of demand indicating that he or she has 20 days to pay the delinquent payments or the foreclosure process will begin
After the 20 days, and at least 21 days before the foreclosure sale, the lender must file a foreclosure notice with the county clerk, mail it to the borrower, and post it on the courthouse door
The foreclosure sale must be an auction that takes place at the county courthouse on the first Tuesday of any month
Deficiency Judgments
Following a foreclosure sale, if the total debt that the borrower owes to the lender exceeds the proceeds of the sale, he or she will need to pay the remaining amount. The lender has the right to seek a personal judgment against the borrower to recover this deficiency.
In situations where the property is sold for less than the fair market value, the deficiency will be determined based on what the house is actually worth.
Our Lufkin Foreclosure Attorneys Can Help
If you are at risk of losing your home, it is vital to get an experienced Lufkin foreclosure lawyer on your side. The Law Offices of W. David Stephens has successfully handled hundreds of cases per year.
When you turn to us, you can rest assured that your matter is being handled by a professional who knows how to make Texas foreclosure laws work for you, not against you.
---
Schedule your free consultation with our foreclosure attorney by dialing (936) 298-5388 now. We help people throughout all of East Texas.
---

"My Aunt needed help filing for bankruptcy. She is 73. He took the time to explain everything, so she completely understood the process. He was always quick to respond to my emails with any questions we had."

Debbi S.

"Great choice, very professional and friendly. I understand why he is highly recommended."

Jeff H.

"Mr. Stephens helped us in one of the most stressful times we've ever dealt with in life. Every time I left his office, I felt refreshed. Where I thought there was no hope, hope was always found."

Brandon A.
W. David Stephens

"In the mid-1990s, I became so overwhelmed with the volume of new bankruptcy clients that I had to give up my trial practice to concentrate full-time as a bankruptcy lawyer. I have exclusively concentrated on consumer and business bankruptcy cases since that time.
I was awarded a Board Certification in Consumer Bankruptcy Law by the Texas Board of Legal Specialization in 2001, and I have been so certified ever since."

Read Full Bio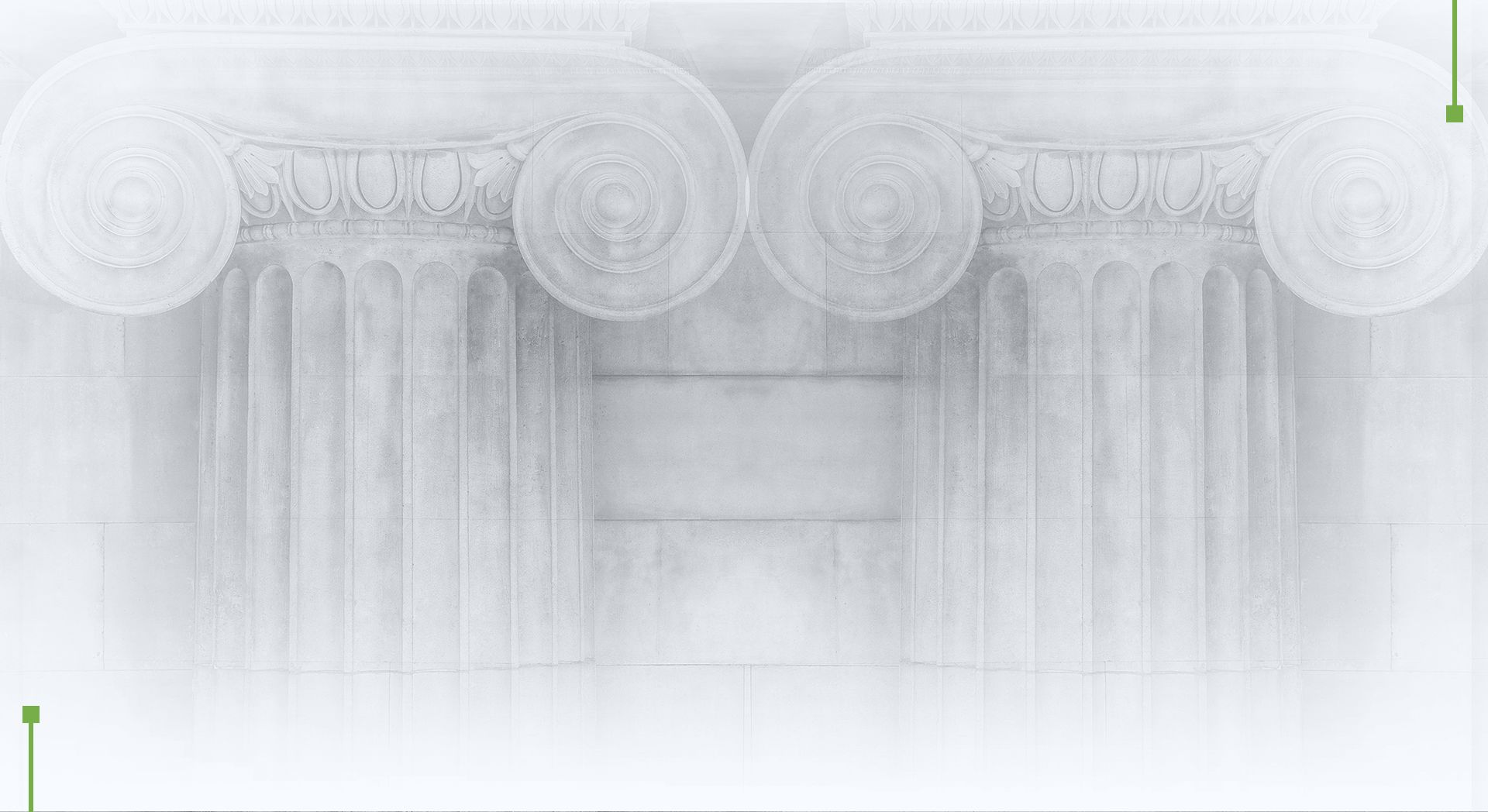 Schedule Your Free Consultation
Take the Next Step
Call (936) 298-5388 today and schedule your free consultation with a Board Certified Consumer Bankruptcy Lawyer.