Chapter 7
A Track Record of Success Since 1980
Lufkin Chapter 7 Bankruptcy Lawyer
Serving Lufkin and All of East Texas
If you are struggling with overwhelming debt, you have legal options that could minimize or dissolve how much you owe. The Law Offices of W. David Stephens can help you understand the bankruptcy process and determine if it right for you.
Since 1980, our firm has been providing qualified legal assistance to those who are considering filing for bankruptcy. Our Lufkin Chapter 7 lawyer has successfully handled hundreds of bankruptcy cases each year. When you entrust your case into the capable hands of W. David Stephens, our team can personally guide you through the bankruptcy process from start to finish.
---
Let our experienced bankruptcy attorney help you regain control over your finances. Reach out to us at (936) 298-5388 today or contact us online.
---
Chapter 7 Bankruptcy in Texas
Chapter 7 is the most common form of consumer bankruptcy. It allows individuals and families to get a fresh start by eliminating unsecured debts. This type of bankruptcy involves a liquidation where a trustee collects all of a debtor's assets and sells any items that are not exempt.
Texas bankruptcy law allows debtors to exempt or protect several items from creditors, including:
Homestead
Certain personal property
Insurance
Pensions
Public benefits
Tools of trade
Earned but unpaid wages
Unpaid commissions
After the trustee sells all non-exempt assets, he or she distributes the proceeds to the debtor's creditors in order of priority. Typically, in a Chapter 7 bankruptcy, unsecured debts will be discharged, such as medical debts, credit card debts, and loans not backed by collateral. This means that you will not be required to repay the debt. It also brings a stop to burdensome collection calls and collection lawsuits.
What debts cannot be discharged in a Chapter 7 bankruptcy?
Child support
Alimony
Criminal fines
Tax debts
The debtor will still owe payment for these types of debt, even after filing for chapter 7 bankruptcy.
Our Lufkin Chapter 7 Bankruptcy Attorneys Can Help
Bankruptcy is a very complex area of law. If you are considering filing for bankruptcy, it is critical to have a Chapter 7 lawyer on your side who is not going to make mistakes. Going forward, make it your priority to contact our seasoned bankruptcy lawyer in Lufkin
---
Call (936) 298-5388 today to schedule your free consultation with our Lufkin bankruptcy law firm.
---

"We tried so hard to make it and ran into trouble. Coming to you was the right thing to do. You and all your people were so kind and good to us. We felt "yes" we could hold on. All of you gave us back that hope."

Harold & Mary M.

"My Aunt needed help filing for bankruptcy. She is 73. He took the time to explain everything, so she completely understood the process. He was always quick to respond to my emails with any questions we had."

Debbi S.

"Great choice, very professional and friendly. I understand why he is highly recommended."

Jeff H.
W. David Stephens

"In the mid-1990s, I became so overwhelmed with the volume of new bankruptcy clients that I had to give up my trial practice to concentrate full-time as a bankruptcy lawyer. I have exclusively concentrated on consumer and business bankruptcy cases since that time.
I was awarded a Board Certification in Consumer Bankruptcy Law by the Texas Board of Legal Specialization in 2001, and I have been so certified ever since."

Read Full Bio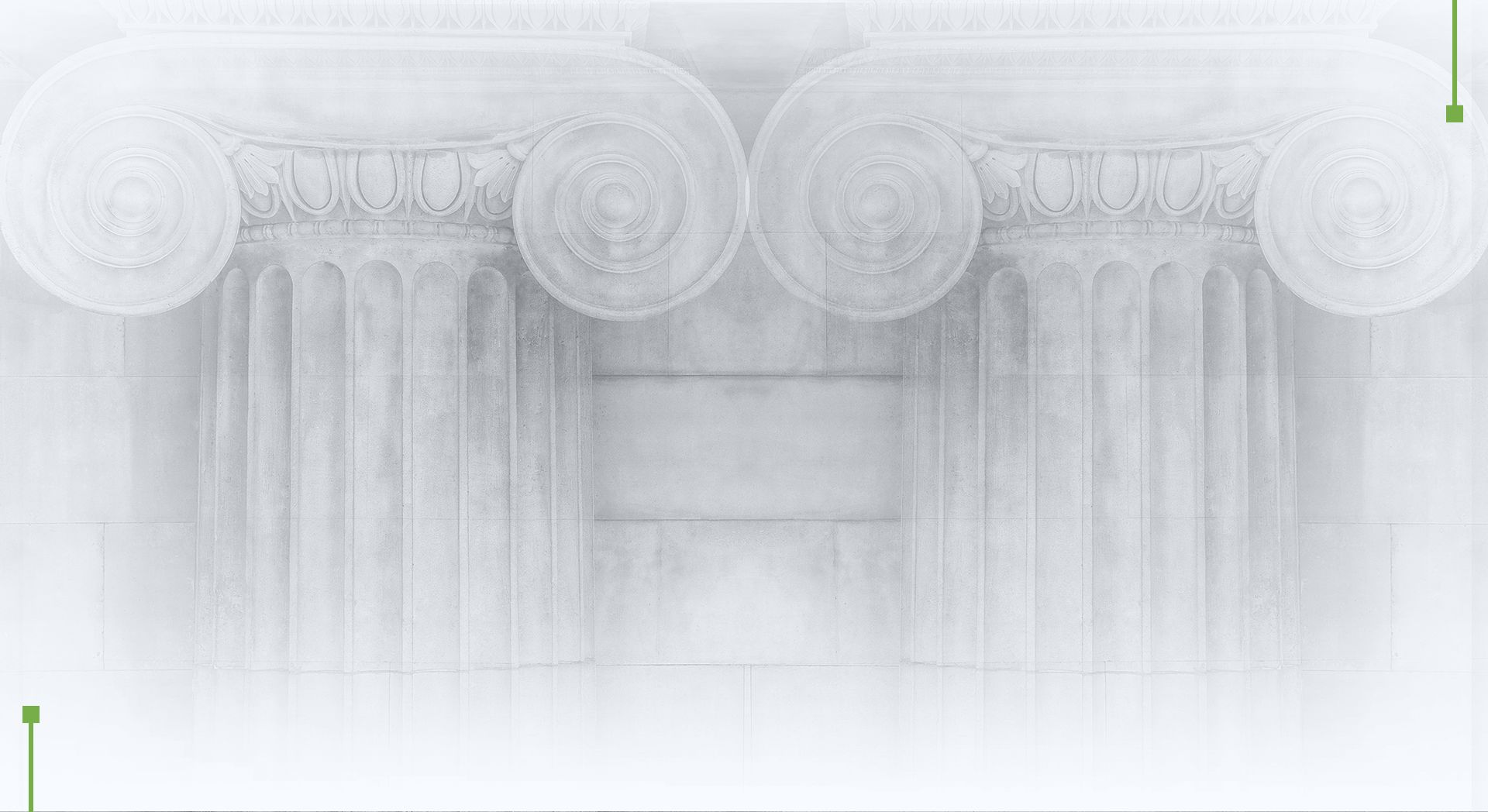 Schedule Your Free Consultation
Take The Next Step
Call (936) 298-5388 today and schedule your free consultation with a Board Certified Consumer Bankruptcy Lawyer.