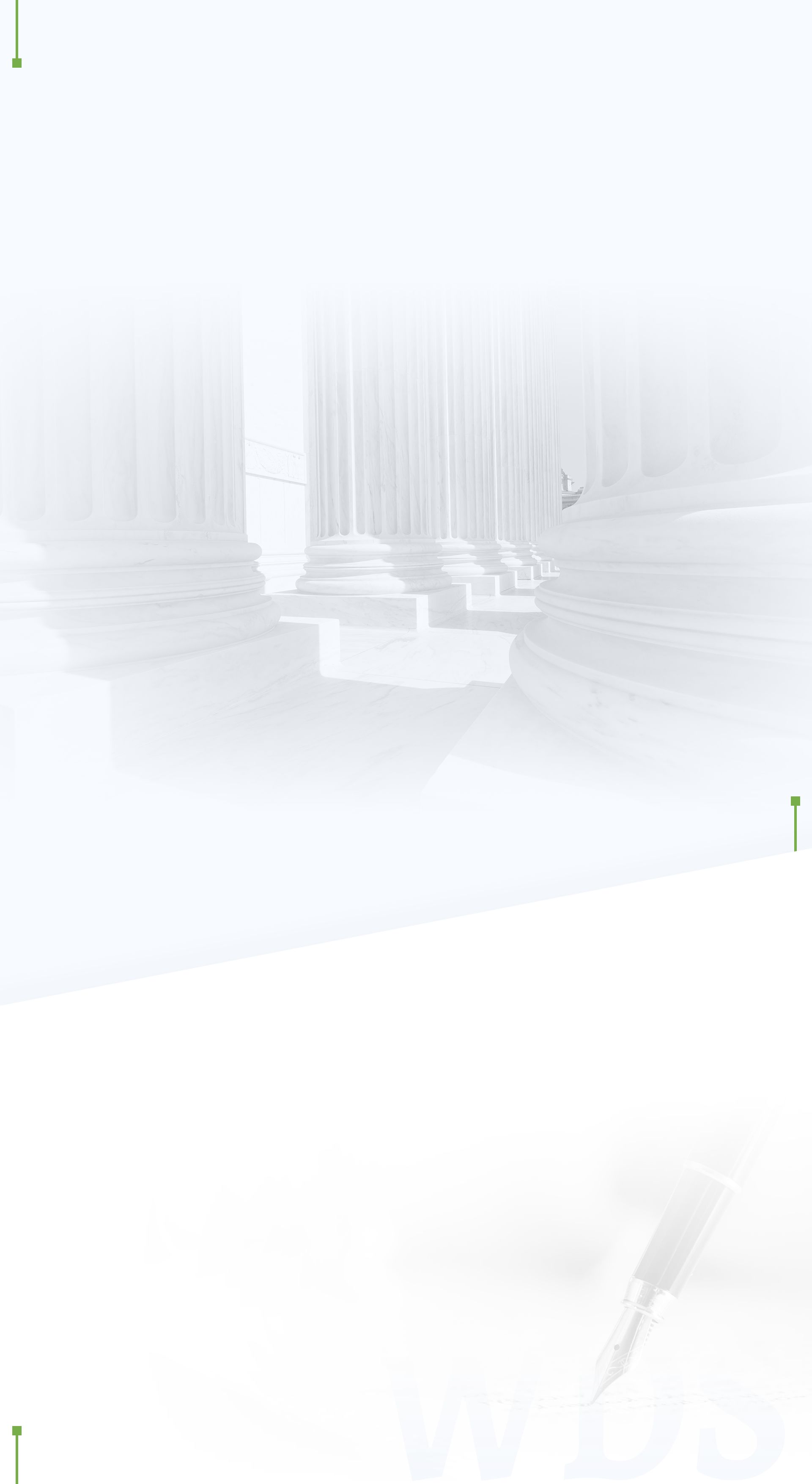 Lufkin Bankruptcy Lawyers in Lufkin, Texas
40 Years of Experience Helping Clients
Being stuck in debt can feel like an impossible uphill battle. Every penny earned seems to vanish as quickly as it comes in, and you may even have creditors calling you morning and night.
Put an end to the stress. Get help from a bankruptcy lawyer in Lufkin, Texas who can help you make positive impact on your debt problems.
At the Law Offices of W. David Stephens, you will have help from a lawyer who is Board Certified in Consumer Bankruptcy Law, helping you get the information you need to get through your financial challenges with confidence.
With 40 years of legal practice, Mr. Stephens has handled hundreds of cases per year and understands how to get you pointed in the right direction.
When your debts get out control, your entire way of life can be upended, with creditors looking to repossess your property or possibly garnish your wages. You have legal options to give yourself a break from the headache, and they don't all involve losing your property or destroying your credit score.
In fact, some bankruptcy options can be beneficial for proving your responsibility toward paying off your debts.
No matter how severe you may feel your situation may be, the Law Offices of W. David Stephens can help you find answers to your questions and decide on a path toward financial solvency on your timetable.
During your free consultation, our Lufkin bankruptcy attorney will take the time to understand the details of your case and help you understand what to do. Call today and begin planning your way out of debt.
How Can Bankruptcy Help You?
Consolidate Bills
Restore Your Credit
Stop Creditor Harassment
Stop Late Fees
Stop Lawsuits
Stop Foreclosures
Stop Repossessions & Foreclosures
Protect Co-Signers
Reduce Debt
Stop IRS Liens & Wage Garnishments
Discharge Unwanted Debts
Ready To Get Started?
Contact our office today to speak to our experienced bankruptcy attorney and schedule your free consultation.
Get Back On Track
How Can We Help?
Success Stories
Real people. Real cases. Real results.
David Stephens has successfully assisted thousands of satisfied clients in his practice since 1980.
- Jeff Headrick

- Harold & Mary

- Cynthea

- Sharron W.
Facing Bankruptcy? You need an attorney who has the experience to help and compassion to care for you and your future. Having handled hundreds of cases per year, Attorney Stephens is here to help.