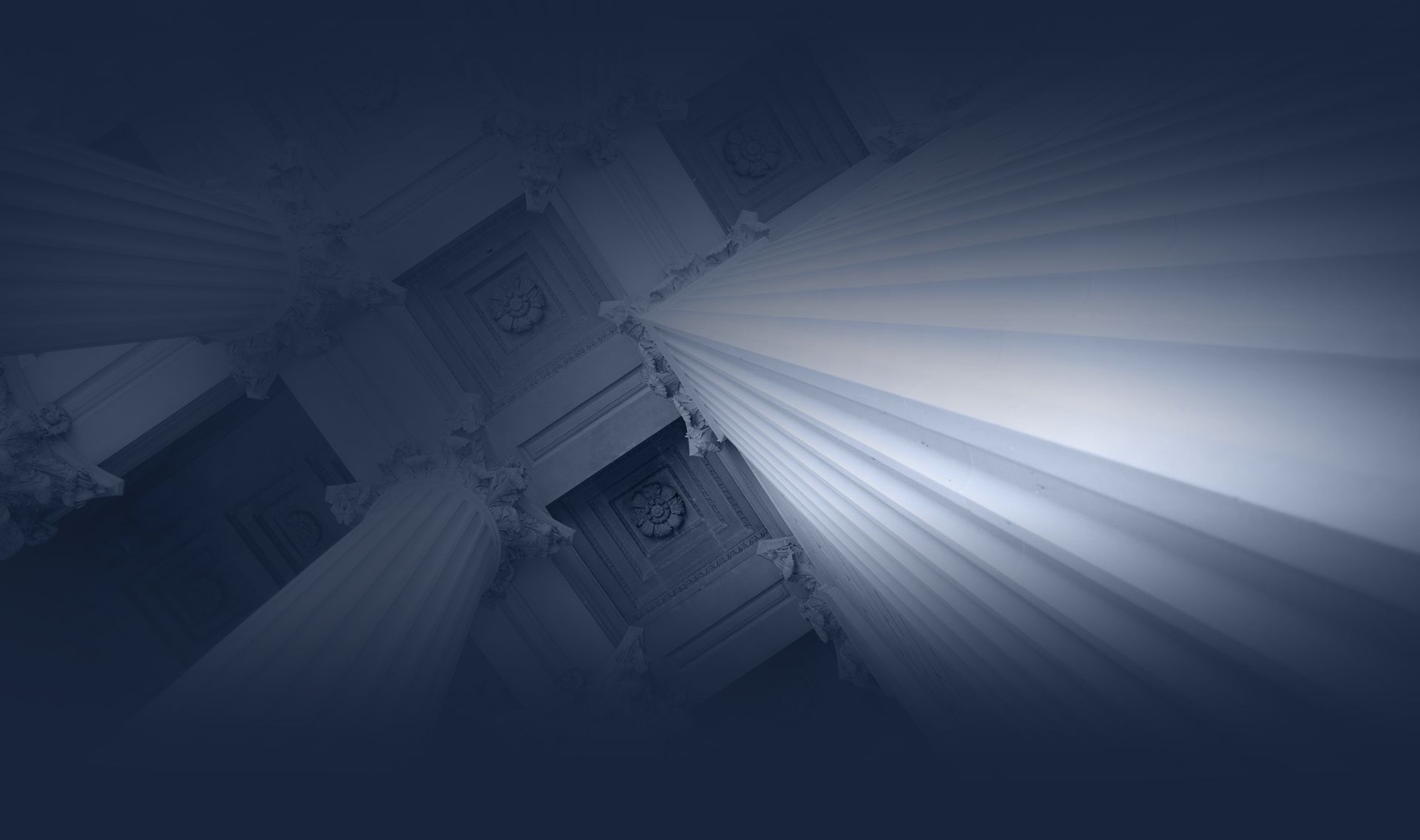 Board Certified Lufkin Consumer Bankruptcy Lawyer With Over
Four Decades of Experience
If you need experienced bankruptcy assistance and bankruptcy counseling, call the Law Offices of W. David Stephens to schedule a free initial consultation.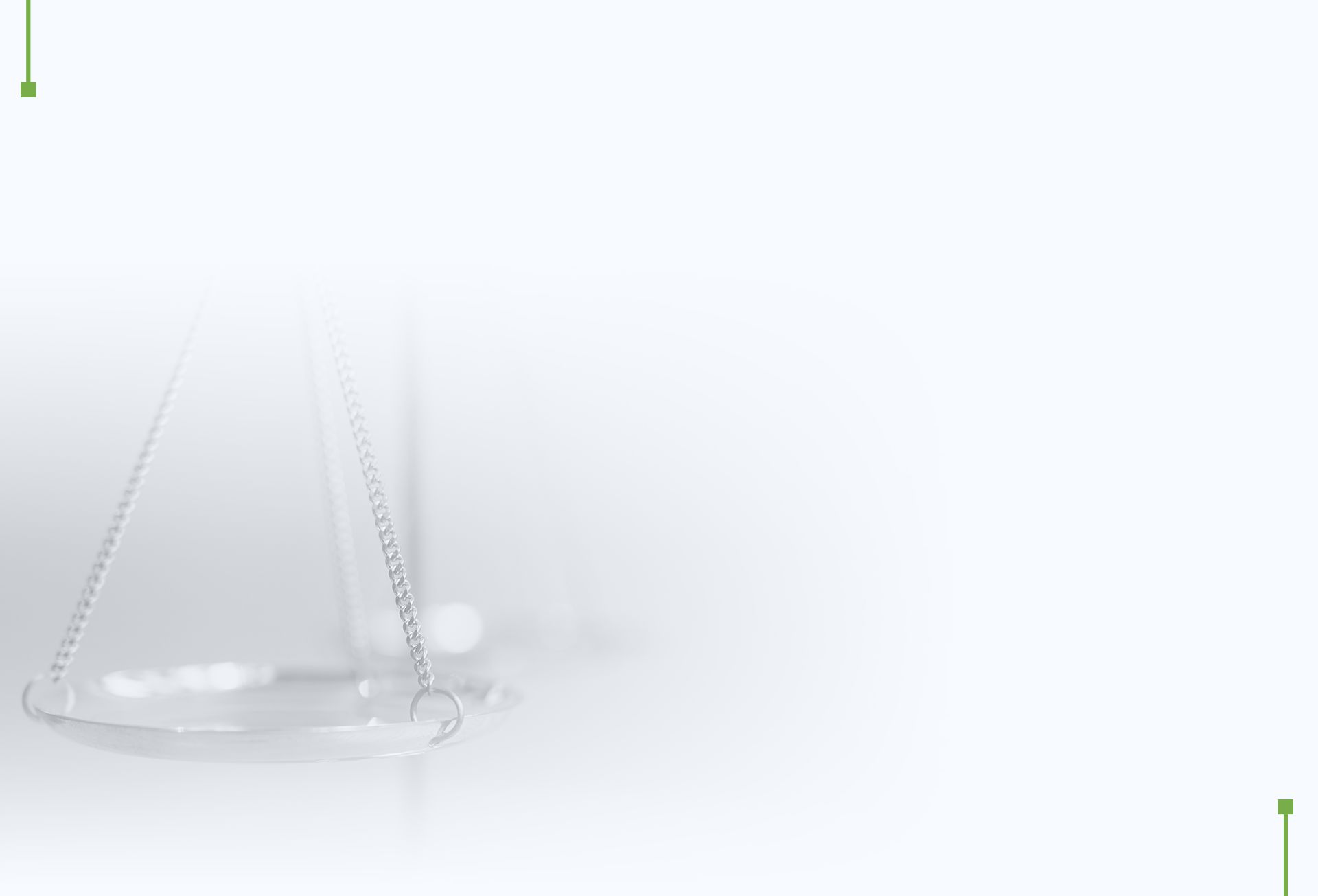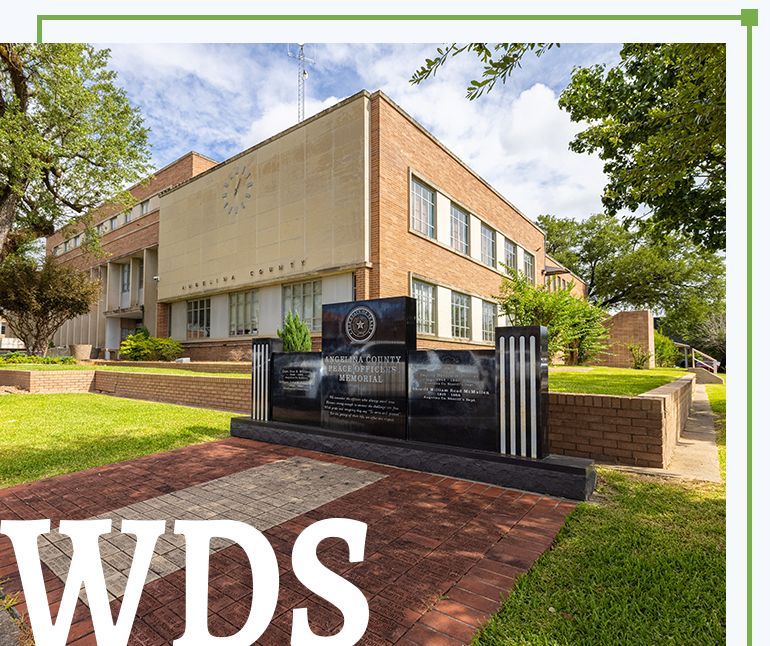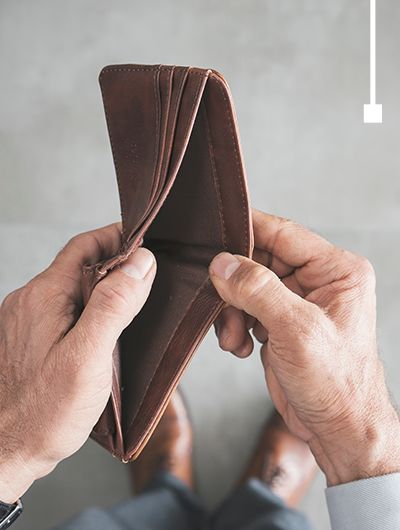 Lufkin Bankruptcy Lawyers in Lufkin, Texas
Over 40 Years of Experience Helping Clients
Being stuck in debt can feel like an impossible uphill battle. Every penny earned seems to vanish as quickly as it comes in, and you may even have creditors calling you morning and night.
Put an end to the stress. Get help from a bankruptcy lawyer in Lufkin, Texas who can help you make positive impact on your debt problems.
At the Law Offices of W. David Stephens, you will have help from a lawyer who is Board Certified in Consumer Bankruptcy Law, helping you get the information you need to get through your financial challenges with confidence.
With over 40 years of legal practice, Mr. Stephens has handled hundreds of cases per year and understands how to get you pointed in the right direction.
---
Call (936) 298-5388 today and schedule your free consultation with an experienced bankruptcy lawyer in Lufkin, Texas.
---
Continue Reading
Read Less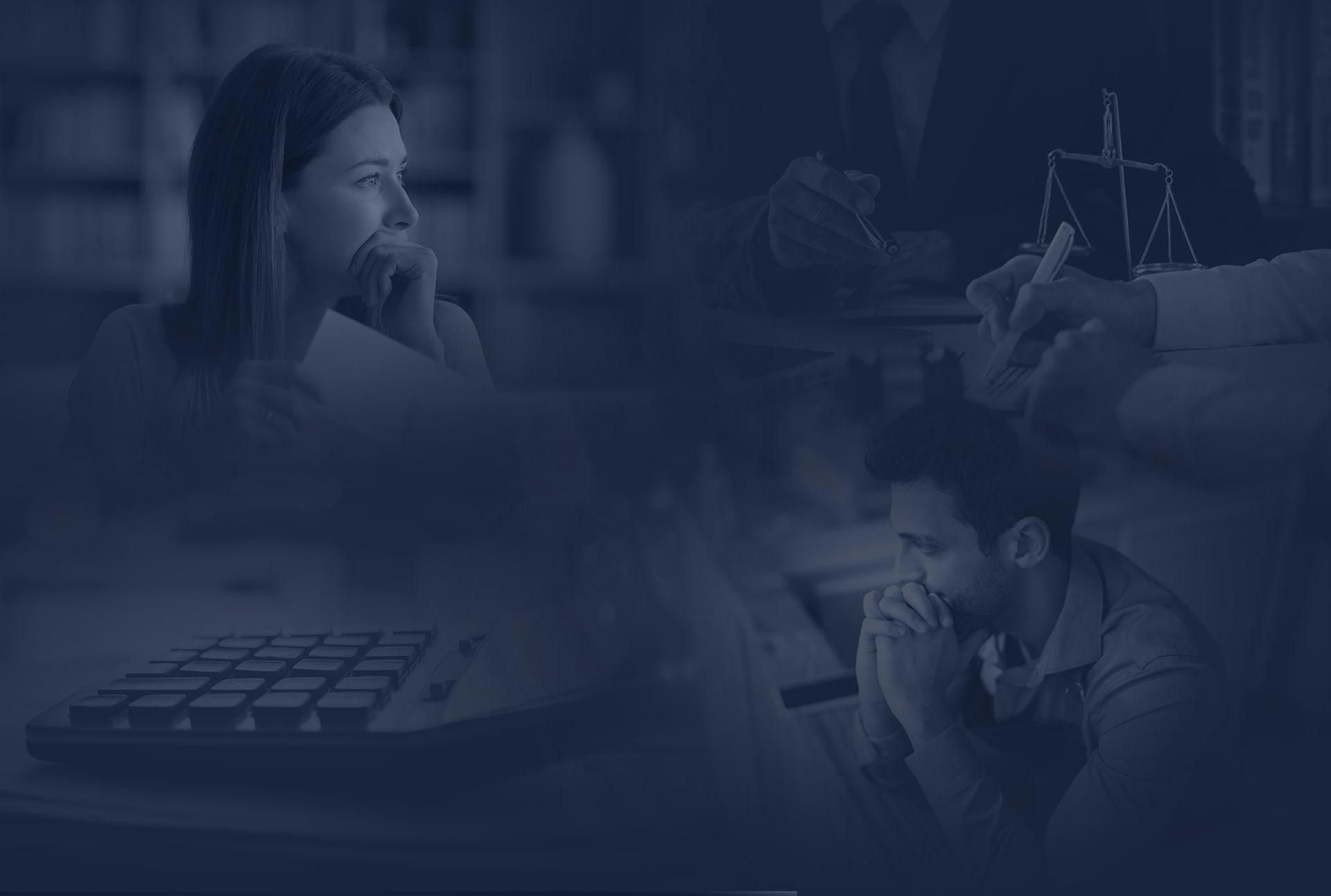 Get Back on Track
How Can We Help?
Chapter 7

Chapter 7 is the most common form of consumer bankruptcy. It allows individuals and families to get a fresh start by eliminating unsecured debts.

Chapter 13

If your debt is ruining your life, Chapter 13 bankruptcy could help you get your finances under control. The Chapter 13 process enables individuals who have a regular income to develop a plan to repay all or part of their debts.

Creditor Harassment

At the Law Offices of W. David Stephens, we can put an end to creditor harassment and ensure that you are compensated for any unfair treatment you have received.

Debt Settlement & Relief

This involves a qualified attorney contacting each of your creditors individually in an attempt to negotiate a partial payment as the satisfaction of the debt. For over four decades, our firm has helped clients get on the road to financial recovery.

Foreclosure

With over 40 years of service, we are equipped with the knowledge and skills to protect your home from foreclosure.

Repossession

Facing vehicle repossession can make life difficult. Let the Law Offices of W. David Stephens guide you through this challenging time.

Student Debt Relief

Generally, student loans cannot be discharged in bankruptcy cases. However, if you can prove that you are undergoing undue hardship, there is a chance that your debt will be forgiven. We are committed to protecting consumers from debt collectors.

Wage Garnishment

If some of your wages are being pulled from your paycheck to pay your creditors, our wage garnishment attorney in Lufkin can provide you with the legal assistance you need.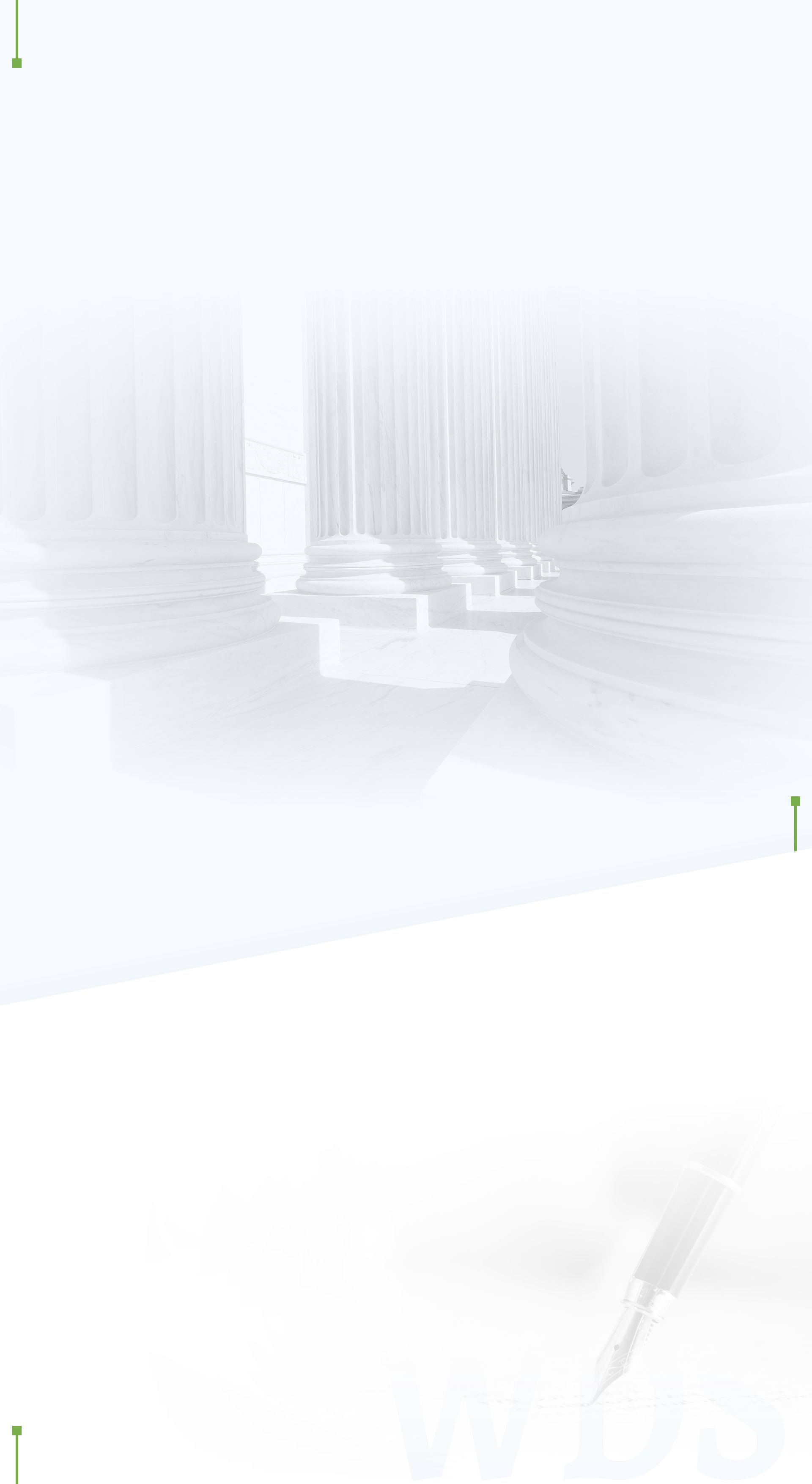 Facing Bankruptcy?
You need an attorney who has the experience to help and compassion to care for you and your future. Having handled hundreds of cases per year, Attorney Stephens is here to help.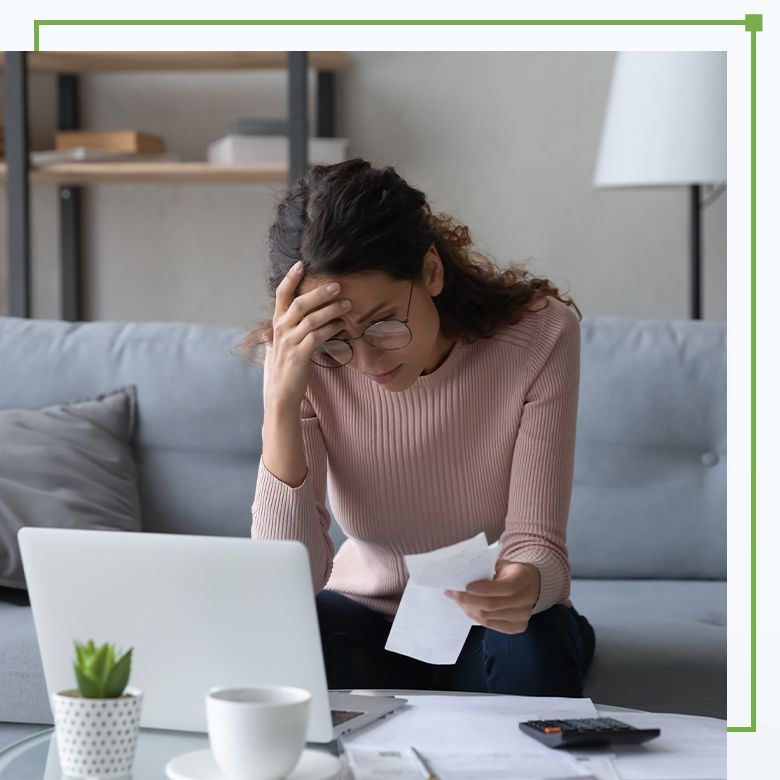 Thousands of Cases Successfully Handled

Board Certified, Consumer Bankruptcy Lawyer

Over Four Decades of Experience

Work Directly With Your Attorney From Start to Finish

Same Day Appointments Available
W. David Stephens

"In the mid-1990s, I became so overwhelmed with the volume of new bankruptcy clients that I had to give up my trial practice to concentrate full-time as a bankruptcy lawyer. I have exclusively concentrated on consumer and business bankruptcy cases since that time.
I was awarded a Board Certification in Consumer Bankruptcy Law by the Texas Board of Legal Specialization in 2001, and I have been so certified ever since."

Read Full Bio
Real People. Real Cases. Real Results.
Our Client Success Stories
"My Aunt needed help filing for bankruptcy. She is 73. He took the time to explain everything, so she completely understood the process. He was always quick to respond to my emails with any questions we had."

Debbi S.

"110% recommend Mr. Stephens if you need to file for bankruptcy. He helped me through a very stressful time in my life. His experience in bankruptcy is second to none in East Texas."

Dirk P.

"Mr. Stephens helped us in one of the most stressful times we've ever dealt with in life. Every time I left his office, I felt refreshed. Where I thought there was no hope, hope was always found."

Brandon A.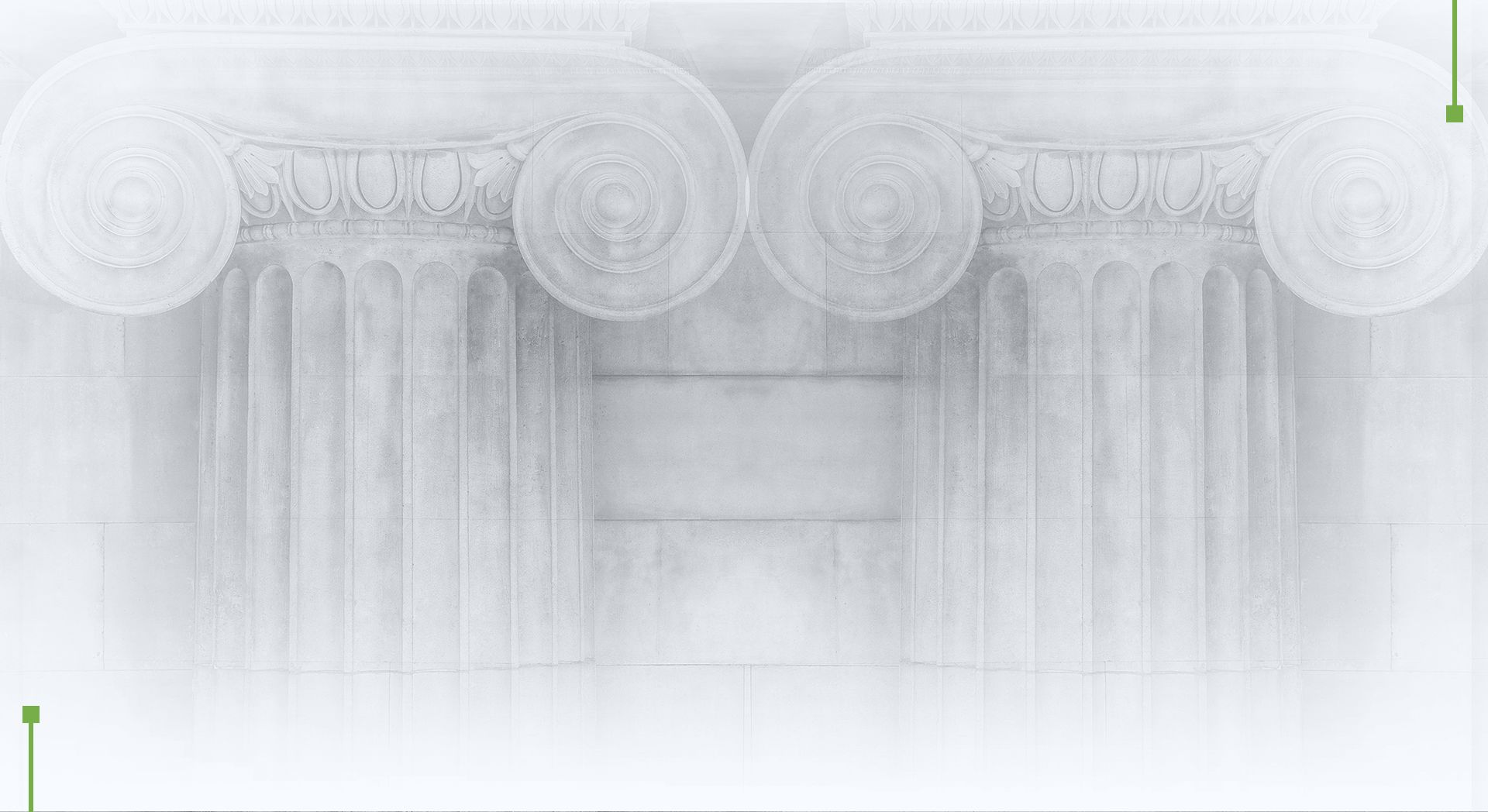 Schedule Your Free Consultation
Take the Next Step
Call (936) 298-5388 today and schedule your free consultation with a Board Certified Consumer Bankruptcy Lawyer.