Student Debt Relief
A Track Record of Success Since 1980
Lufkin Student Debt Relief Attorney
Legal Advocate Serving All of East Texas
Owing money on student loans can seem like a never-ending nightmare. Monthly minimum payments are generally too high for the average person to pay, and anyone can easily to slip into default at any time. If you face outstanding debt for any type of student loan, our Lufkin student debt relief lawyer can help.
For over four decades, the Law Offices of W. David Stephens has helped thousands of clients through all kinds of financial hardship. As a Board Certified Consumer Bankruptcy Lawyer, W. David Stephens has the necessary knowledge and skills to defend your rights and help you on towards a better financial situation.
---
To schedule a free consultation with our reputable attorney, dial (936) 298-5388 now or contact us online.
---
Undue Hardship and Student Loans
Even if you do not finish your degree, student loans are debts that must be paid back. Generally, student loans cannot be discharged in bankruptcy cases. However, if you can prove that you are undergoing undue hardship, there is a chance that your debt will be forgiven.
Undue hardship is the current or future inability to repay your student loan debt while maintaining a minimal standard of living. A common example is when the debtor experiences an injury or illness which makes them unable to maintain a consistent wage-earning job. Typically, it is easier to qualify for any hardship relief from federal student loans than private student loans.
When determining if you qualify for undue hardship, most courts rely on the Brunner test. If a person satisfies all three requirements, their debt may be dischargeable in Chapter 7 or Chapter 13 bankruptcy.
The factors considered for the Brunner test include:
Poverty: If forced to repay your loans, you cannot maintain a minimal standard of living based upon your current income and expenses
Persistence: Your current financial situation will likely persist for a significant portion of the repayment period
Good faith: You made good faith effort to repay your loans
Although it is tough to prove undue hardship, it is not impossible. Our experienced debt relief lawyers can help you determine if this is a realistic option for you. We can also help you explore other options, such as student loan deferment and forbearance, or the negotiation of new payment plans.
Whatever path you choose, our firm can be by your side to competently guide you through every step of the process.
Reach Out to a Student Loan Lawyer in Lufkin
At the Law Offices of W. David Stephens, we are committed to protecting consumers from debt collectors. If you are ready to get your student loan debt under control, turn to our Lufkin student debt relief attorney today.
---
Give our Lufkin team a call today at (936) 298-5388to discuss your situation with a skilled legal advocate and learn more about student loan debt relief in Texas.
---

"Mr. Stephens helped us in one of the most stressful times we've ever dealt with in life. Every time I left his office, I felt refreshed. Where I thought there was no hope, hope was always found."

Brandon A.

"Mr. Stephens, your dedication to your profession & service to the community is a blessing. Thanks for all you do and did for me and others."

Cynthea S.

"I just wanted to let you all know how much we do appreciate all you have done for us. You have been very kind and considerate to us through all our trials."

Sharron W.
W. David Stephens

"In the mid-1990s, I became so overwhelmed with the volume of new bankruptcy clients that I had to give up my trial practice to concentrate full-time as a bankruptcy lawyer. I have exclusively concentrated on consumer and business bankruptcy cases since that time.
I was awarded a Board Certification in Consumer Bankruptcy Law by the Texas Board of Legal Specialization in 2001, and I have been so certified ever since."

Read Full Bio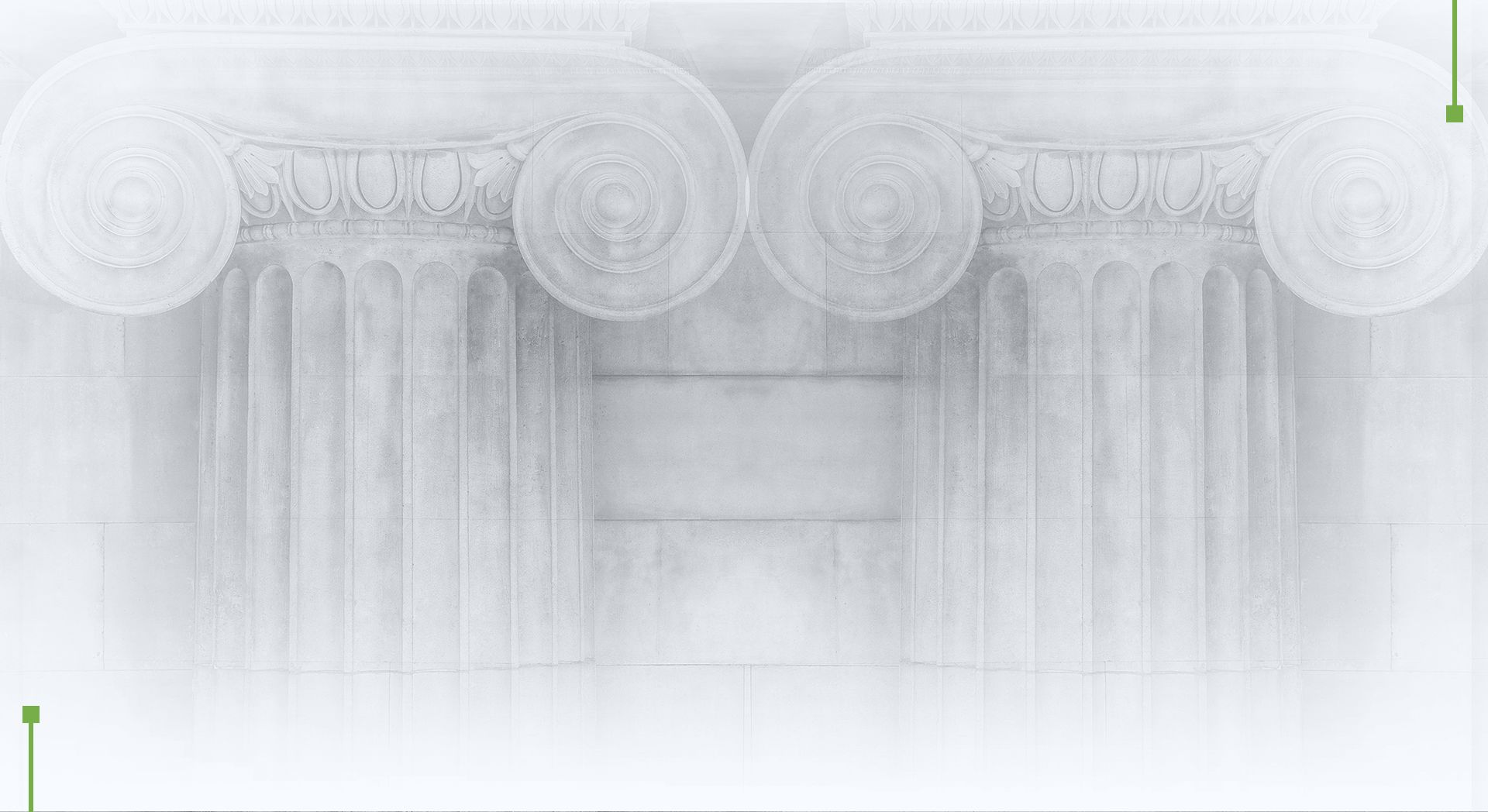 Schedule Your Free Consultation
Take the Next Step
Call (936) 298-5388 today and schedule your free consultation with a Board Certified Consumer Bankruptcy Lawyer.