Repossession
A Track Record of Success Since 1980
Car Repossession Lawyer in Lufkin
Helping Victims of Vehicle Repossession in East Texas
Most people do not typically have enough cash to buy a car outright, meaning they can only do so by borrowing a significant amount of money. Millions of individuals every year fail to pay their loans on time, often resulting in car repossession. Texas repossession laws require the lender to have a lien on the vehicle in order to repossess without a court order.
The majority of individuals use the vehicle as collateral to obtain the loan for the time of purchase. This secures the lien with the lender to take the vehicle under Texas repossession laws if no payments are made.
At the Law Offices of W. David Stephens, we understand that good people sometimes fall upon hard times. If your car has been repossessed or is in danger of being taken away, we can help. Our Lufkin car repossession attorney has extensive experience handling these complex cases.
---
Let us help you get your repossessed car back. Give our Lufkin office a call today at (936) 298-5388to discuss your situation with a skilled legal advocate and learn more about repossession laws in Texas.
---
How to Get Your Car Back After Repossession
When people default on their auto loan, lenders are entitled to repossess the vehicle. However, if your car was repossessed, you might be able to get it back.
There are a variety of options available for getting your vehicle returned to you, including:
Redeeming the car: Buying back the vehicle by paying the lender your entire loan balance, arrears, and any repossession costs
Reinstating the loan: Paying off the arrears and repossession costs and continuing to make regular payments on the car
Repurchasing it at the auction: Bidding on the vehicle to try to buy it back, though remaining liable to pay any deficiency balance owed to the lender
Filing for bankruptcy: Declaring bankruptcy to prevent your lender from selling a car until they obtain the court's permission
Our knowledgeable vehicle repossession lawyer in East Texas can help you determine a solution that is right for your particular situation.
Understanding Car Repossession Laws in Texas
Your Car Loan Agreement and Terms if You Default
When taking out a car loan, you sign a contract giving the lender a security interest in your car. The lender may be able to take your car without involving the court first if you default on your loan, depending on the terms of the contract and state law.
Repossession May Not Require a Court Order or Warning in Advance
In the state of Texas, if you have defaulted on even one car payment, your lender has the right to take your car after filing a lawsuit. If the lender has a valid lien of the vehicle, meaning you have pledged the car as loan collateral, then they can use "self-help" methods to retrieve your car. This means they can hire a repossession company to collect your vehicle from wherever it is parked.
Repo Agencies Cannot Breach the Peace in Taking Your Vehicle
You also have rights that deserve to be protected. For instance, the lender's repossession agency may not breach the peace when taking back the vehicle. This can include a repossession company taking your vehicle even as you are telling them to stop. However, many repossession companies will collect vehicles at night or when you are otherwise occupied, as there is no one to stop them and cause a "breach of peace."
This is why it is important to reach out to a lawyer for car repossession as soon as possible to protect your vehicle.
Lenders Must Attempt to Get a Fair Market Value for Selling Your Vehicle
Additionally, the lender must put forth a reasonable effort to get a fair market value when selling the vehicle. This is important because the proceeds from selling the car go towards paying off your debt, and you will still owe any remaining deficiency amount to the lender. It is in your best interest that the lender gets as much money out of selling the car as possible.
Contact Our Lufkin Car Repossession Lawyer
Facing vehicle repossession can make life difficult. Let the Law Offices of W. David Stephens guide you through this challenging time.
---
If your vehicle has been repossessed, contact us today at (936) 298-5388or reach out to us online to learn more about repossession laws in Texas.
---

"I just wanted to let you all know how much we do appreciate all you have done for us. You have been very kind and considerate to us through all our trials."

Sharron W.

"Great choice, very professional and friendly. I understand why he is highly recommended."

Jeff H.

"Mr. Stephens helped us in one of the most stressful times we've ever dealt with in life. Every time I left his office, I felt refreshed. Where I thought there was no hope, hope was always found."

Brandon A.
W. David Stephens

"In the mid-1990s, I became so overwhelmed with the volume of new bankruptcy clients that I had to give up my trial practice to concentrate full-time as a bankruptcy lawyer. I have exclusively concentrated on consumer and business bankruptcy cases since that time.
I was awarded a Board Certification in Consumer Bankruptcy Law by the Texas Board of Legal Specialization in 2001, and I have been so certified ever since."

Read Full Bio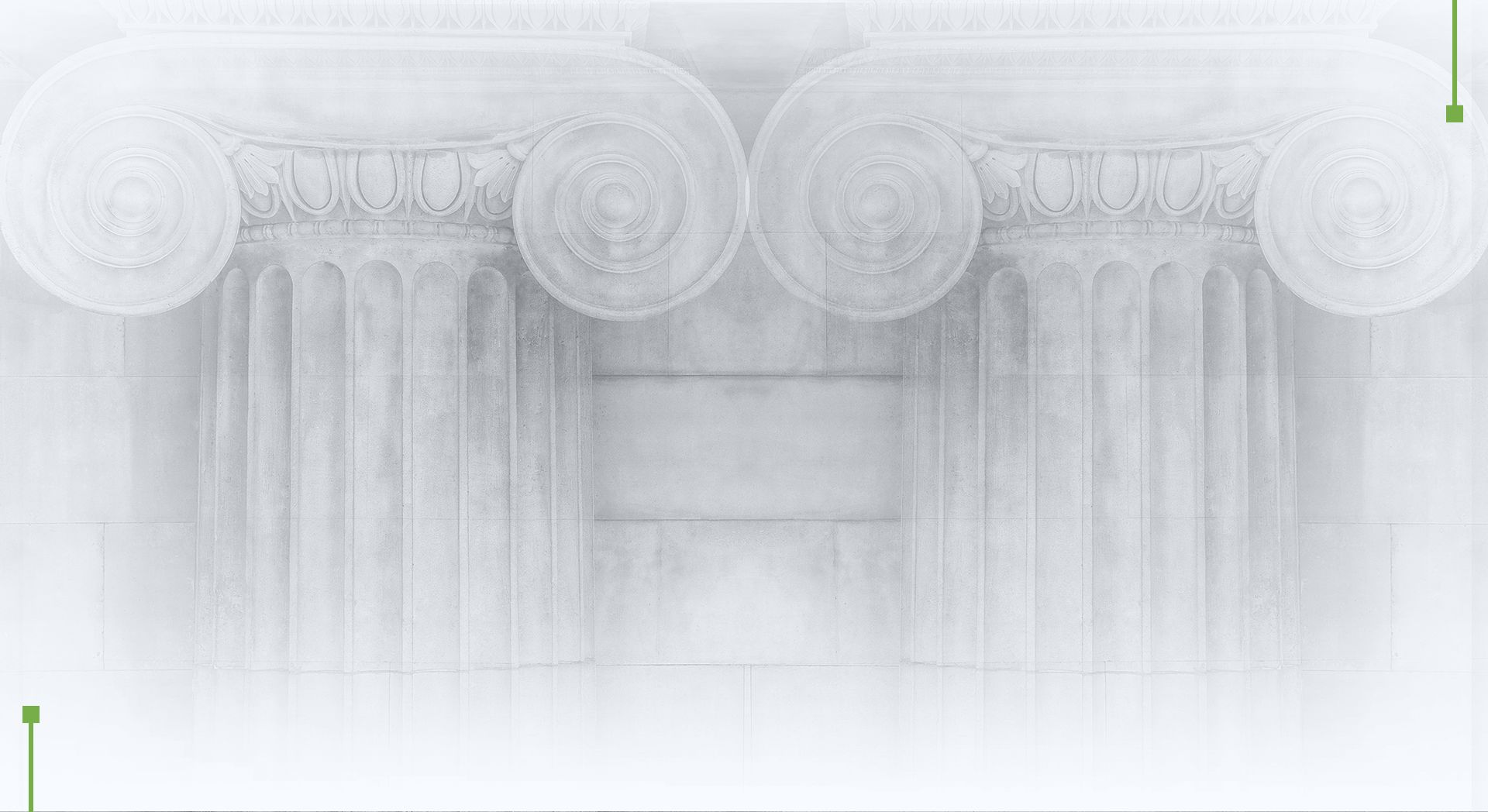 Schedule Your Free Consultation
Take the Next Step
Call (936) 298-5388 today and schedule your free consultation with a Board Certified Consumer Bankruptcy Lawyer.