Wage Garnishment
A Track Record of Success Since 1980
Wage Garnishment Lawyer in Lufkin
Texas Wage Garnishment & Limitation Laws
Wage garnishments—also known as wage attachments—are court or state agency orders that make your employer take money from your paycheck to pay your creditors. No matter how many wage garnishments occur, your employer is not permitted to terminate, reprimand, or demote you because of the wage garnishment.
Also, individuals can only have their wages garnished for specific types of debts, including:
Child support and alimony allegations
Federal taxes
Criminal restitution
Federally-guaranteed student loans
Texas law puts limitations on wage garnishments to protect the well-being of debtors. There is a 50 percent maximum placed on the amount that can be taken from your disposable income.
---
Call (936) 298-5388 today to discuss your case with an experienced bankruptcy lawyer. You can also contact us online.
---
What is a Wage Garnishment Order?
A wage garnishment order is a legal document that requires an employer to withhold money from an employee's paycheck and send it to the creditor. Most creditors must first receive a judgment from the court against the debtor before wage garnishment can be issued.
How to Stop Wage Garnishment and Other Exceptions in Texas?
Depending on an individual's financial situation, filing for bankruptcy could put an end to wage garnishments and discharge one's debts. After filing, you may also be able to reclaim money that was taken from a paycheck up to 90 days prior.
Additionally, wage garnishment exemptions protect a certain type of income that prevent creditors from garnishing - the intention behind it is ensure that the individuals have income to pay for their living expenses.
Income from the following can not be garnished:
Retirement
Disability
Alimony
Child Support
Social Security
Garnished Wages for Student Loans in Texas
Student loans can be garnished in Texas. If you default on a federally backed student loan, you can have wages garnished by the Department of Education without a court order. The garnishment amount is limited to 15% of your disposable income, or less than 30 times the current minimum wage.
Board Certified Consumer Bankruptcy Attorney at Your Side
If you are already experiencing the stress of being in debt, the last thing you need is a reduction to your paycheck. This is a possibility when you are in default on certain types of loans. If some of your wages are being pulled from your paycheck to pay your creditors, our wage garnishment attorney in Lufkin can provide you with the legal assistance you need. The Law Offices of W. David Stephens offers comprehensive debt relief solutions to clients throughout all of East Texas.
To discover what debt resolution strategy is right for you, reach out to our Lufkin wage garnishment attorney at the Law Offices of W. David Stephens. No matter what type of debt you are facing, we have the knowledge and skills to help you get a fresh start with your finances.
---
To set up a free wage garnishment consultation, call (936) 298-5388 now.
---

"We tried so hard to make it and ran into trouble. Coming to you was the right thing to do. You and all your people were so kind and good to us. We felt "yes" we could hold on. All of you gave us back that hope."

Harold & Mary M.

"Great choice, very professional and friendly. I understand why he is highly recommended."

Jeff H.

"Mr. Stephens helped us in one of the most stressful times we've ever dealt with in life. Every time I left his office, I felt refreshed. Where I thought there was no hope, hope was always found."

Brandon A.
W. David Stephens

"In the mid-1990s, I became so overwhelmed with the volume of new bankruptcy clients that I had to give up my trial practice to concentrate full-time as a bankruptcy lawyer. I have exclusively concentrated on consumer and business bankruptcy cases since that time.
I was awarded a Board Certification in Consumer Bankruptcy Law by the Texas Board of Legal Specialization in 2001, and I have been so certified ever since."

Read Full Bio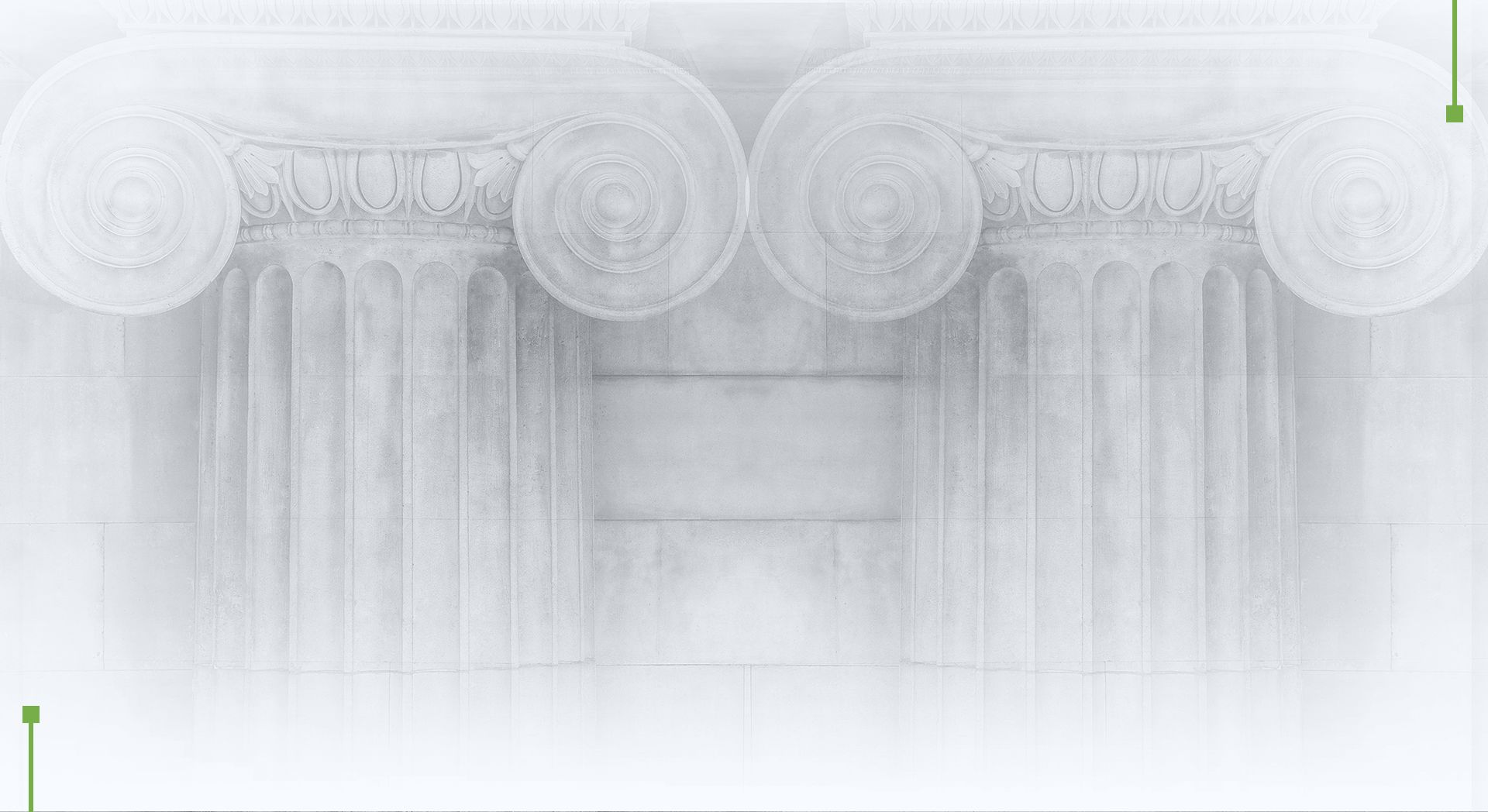 Schedule Your Free Consultation
Take the Next Step
Call (936) 298-5388 today and schedule your free consultation with a Board Certified Consumer Bankruptcy Lawyer.