Houston County
A Track Record of Success Since 1980
Houston County Bankruptcy Lawyer
Helping Thousands of Clients Defeat Debt
Since 1980, the Law Offices of W. David Stephens has helped clients throughout the East Texas navigate challenging financial matters. With over 4 decades of practice, we have a competitive understanding of how to represent individuals and businesses in Chapter 7, Chapter 11, and Chapter 13 bankruptcy.
Our Houston County bankruptcy attorney can evaluate your financial situation to determine if bankruptcy is right for you or your business, verify which type you qualify for, assist in preparing your filing documents, and advocate for you throughout the proceeding.
Your first bankruptcy consultation is free, with no obligations. Should you decide to retain our services, we are more than happy to arrange attorney fees consistent with your circumstances.
---
Do not face bankruptcy alone. Call (936) 298-5388 or contact us online to schedule your free consultation today.
---
What We Can Do for You
When saddled with overwhelming debt, your life can quickly become overrun with calls from bill collectors. If you are facing a situation where you are struggling to meet your payments or are experiencing creditor harassment, call the Law Offices of W. David Stephens to see how we can start working for you. We will assess your financial situation and provide you with some preliminary recommendations on how you can work to recover from debt and achieve financial solvency.
If you choose to retain our services, we can assist in preparing your bankruptcy paperwork and file it on your behalf. We can handle the administrative affairs of your case, reviewing and distributing relevant documents and fielding phone calls to involved parties. We will also work to freeze creditor harassments by procuring an automatic stay after we have helped you formally file for bankruptcy. Our lawyer will also vigorously endeavor to prevent any repossession of your property.
Our services can also extend to other areas of debt, including exorbitant student loan debt. Explore your options with us by calling (936) 298-5388 today.
About Our Attorney
Attorney W. David Stephens established his practice in 1980, and in the decades since he has earned a robust, reliable reputation amongst his clients and the legal community. Not only is Mr. Stephens Board Certified in Consumer Bankruptcy Law, he is also rated Distinguished by Martindale-Hubbell® as a result of his commitment to his clients. Those clients are enthusiastic about Mr. Stephens's successful representation, and Lufkin Daily News awarded him the Best Bankruptcy Lawyer distinction.
If you or your business are facing financial hardship or debts you can no longer manage, do not wait to contact the Law Offices of W. David Stephens. Our Houston County bankruptcy lawyer is prepared to offer you a free consultation to determine how we can help navigate your financial difficulties.
---
Let us help get started on your case today. Dial (936) 298-5388 or contact us online.
---
Continue Reading
Read Less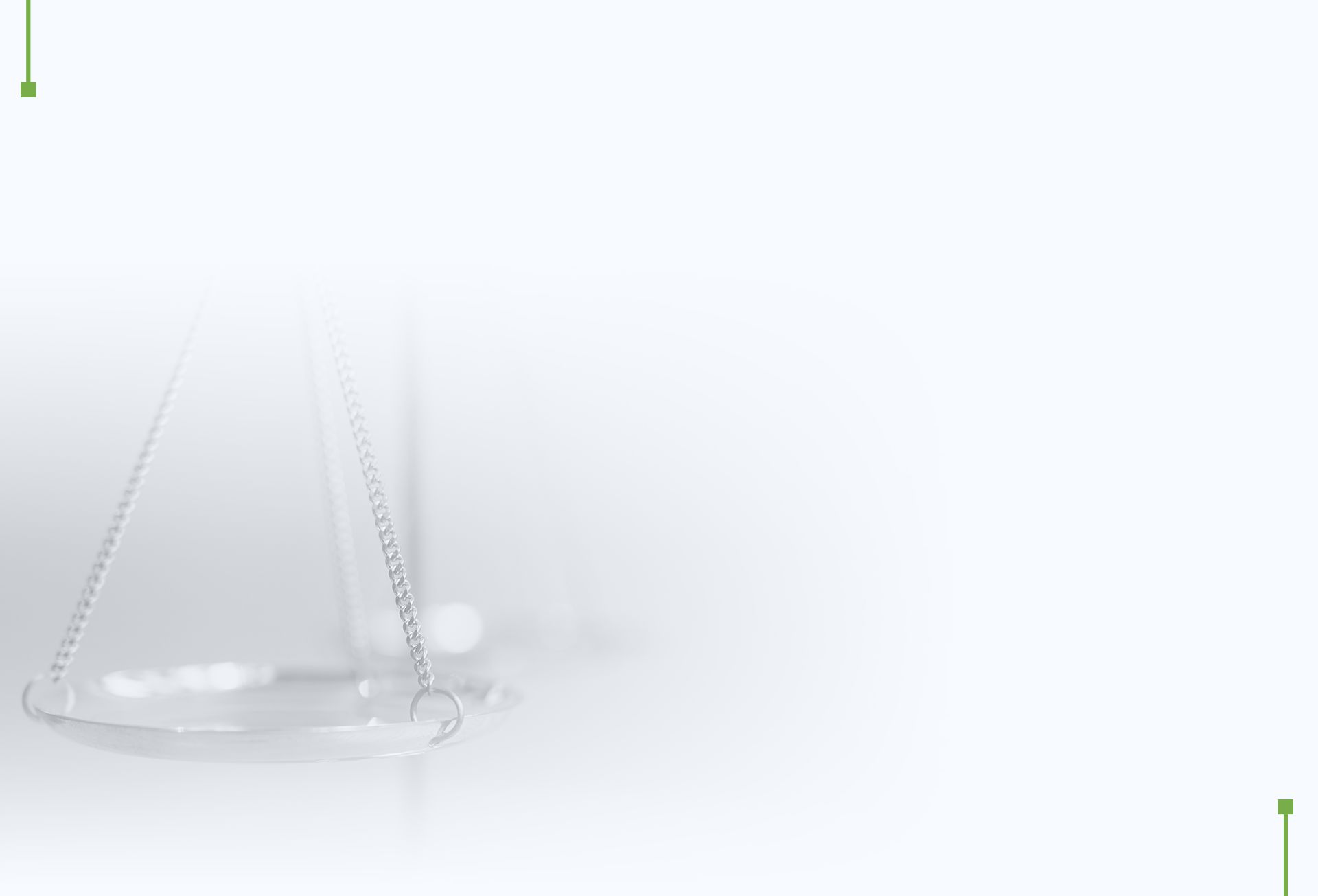 Meet David Stephens

Our Client Success Stories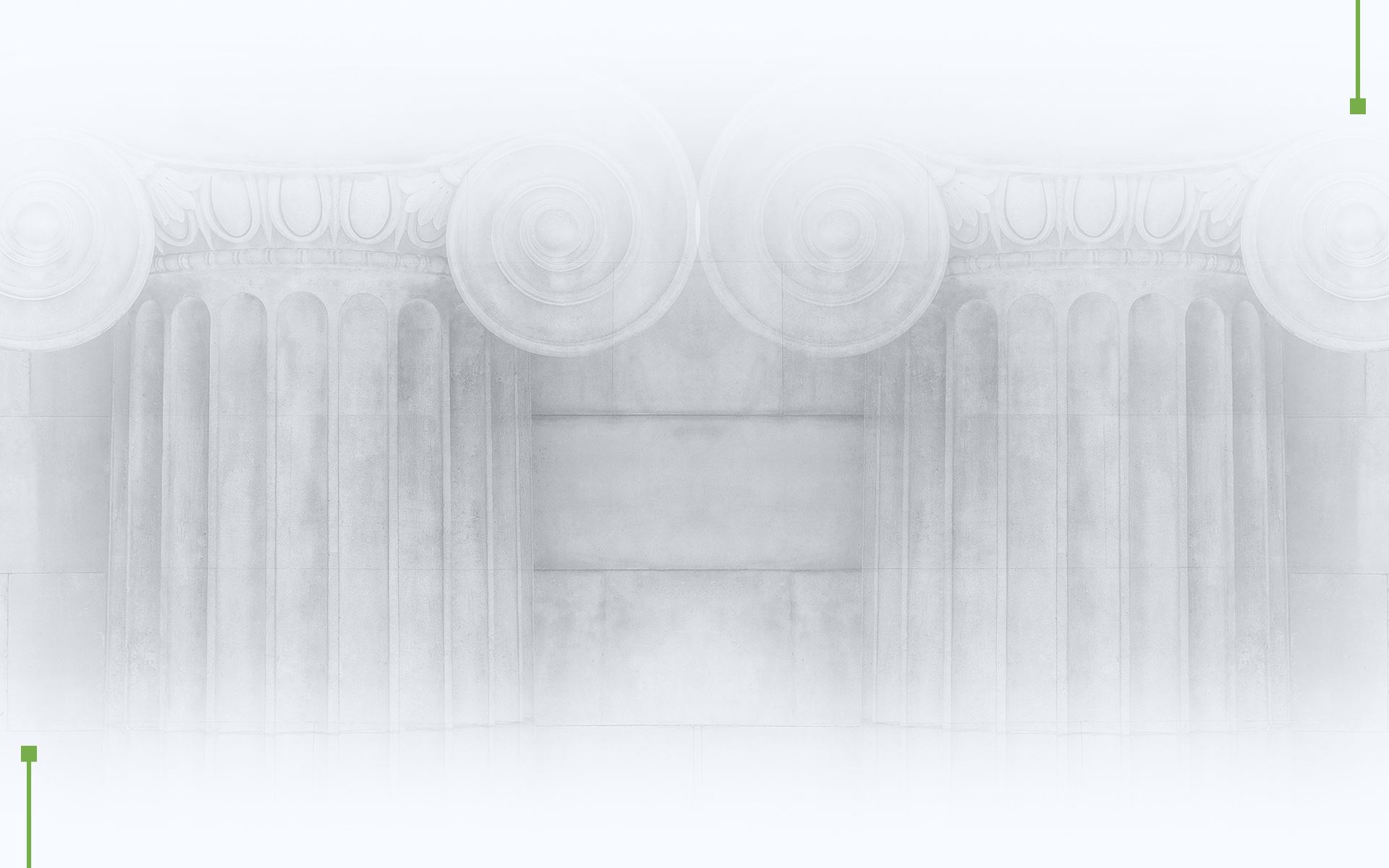 Our Values Why Choose Us?
Thousands of Cases Successfully Handled

Board Certified, Consumer Bankruptcy Lawyer

Over Four Decades of Experience

Work Directly With Your Attorney From Start to Finish
Schedule Your Free Consultation
Take the Next Step
Whether you have questions or you're ready to get started, our legal team is ready to help. Complete our form below or call us at (936) 298-5388.