Polk County
A Track Record of Success Since 1980
Bankruptcy Lawyer in Polk County
Helping Thousands of Clients Defeat Debt
Debt is a vicious cycle. Because of exorbitant interest rates, you may be sending substantial payments to lenders and creditors without making a dent in what you owe. If you find yourself choosing between making a payment and buying groceries, the cost of feeding your family may be constant collection calls, vehicle repossession, or even a lawsuit.
Fortunately, bankruptcy has helped individuals and businesses in your situation for hundreds of years. If bankruptcy is right for you, it can help you:
Consolidate bills
Protect co-signers
Restore your credit
Stop lawsuits (and resulting wage garnishment or bank levies)
At the Law Offices of W. David Stephens, we have handled hundreds of cases each year. With this experience, we are fully prepared to guide you through the bankruptcy process, maximizing relief while minimizing losses. We can determine whether bankruptcy is right for you and, if so, help you get started right away.
---
Put an end to the financial hardship you have endured for months or even years. Call (936) 298-5388 or contact us online to request a complimentary consultation with our Polk County bankruptcy attorney.
---
Chapter 7 Bankruptcy
Chapter 7 is the most common type of consumer bankruptcy. Many people are initially inclined to avoid it because it is commonly referred to as "liquidation bankruptcy." During the liquidation process, the court-appointed bankruptcy trustee takes ownership of the filer's nonexempt assets, sells them, and uses the proceeds to repay creditors by order of priority under the U.S. Bankruptcy Code. Once the trustee completes this process, the court can then discharge (i.e. eliminate) unsecured debt. The Chapter 7 process takes roughly 4-6 months.
Exempt assets are those that the filer can protect under state or federal exemption laws. Because Texas bankruptcy exemptions are some of the most generous in the country, most Chapter 7 filers can claim everything they own as exempt—thus protecting all property from liquidation.
Not everyone, however, can qualify for Chapter 7. If you make too much money, you may need to file Chapter 13 instead. Alternatively, you may want to avoid Chapter 7 if you have several high-value assets you wouldn't be able to claim as exempt.
Chapter 13 Bankruptcy
Instead of liquidating property to repay creditors, Chapter 13 requires the filer to propose a 3-5-year repayment plan. The size of the monthly payments depends not on the filer's amount of debt but on their monthly income and expenses. Once they complete all required payments, the court can discharge any remaining unsecured debt.
Chapter 13 is a powerful way to stop some of the most severe consequences of unmanageable debt. If you are on the brink of foreclosure, for example, you can file Chapter 13 to give yourself the time you need to catch up on delinquent payments. This is because Chapter 13, like all forms of bankruptcy, triggers the automatic stay: a court order that halts and prevents all collection actions.
During the 3-5-year process, you will have complete freedom from creditors and lenders while you make payments. So long as you catch up on mortgage arrears by the end of the payment period, you should be able to keep your home.
Unlike Chapter 7, Chapter 13 does not have an income requirement. It does, however, have a debt limit. You cannot qualify for Chapter 13 if you owe more than $419,275 in unsecured debt or $1,257,850 in secured debt.
What Is the Difference Between Secured & Unsecured Debt?
Debt is secured if it has collateral. In other words, the lender or creditor has the right to seize this collateral if you don't make the required payments. Examples of secured debt include home mortgages and automobile loans.
Unsecured debt includes credit card debt, personal loans, medical debt, utility bills, and more. The creditor cannot take your property until they file suit—unless the creditor is the federal government, which can place liens on your property or garnish your wages at any point.
The difference between these two types of debt is critical in bankruptcy because Chapter 7 and 13 can only discharge unsecured debt. To keep the properties attached to secured debt, you must be caught up on payments by the end of the proceeding.
Get Started on the Road to Financial Freedom Today
Since 1980, we have helped innumerable clients escape the crushing weight of debt and build stronger financial foundations. When utilized properly, bankruptcy can be a powerful solution to financial hardship. To give yourself the highest possible likelihood of a successful filing process, let our team handle your case today.
---
Ready to get started? Call our bankruptcy lawyer in Polk County at (936) 298-5388 or fill out our online contact form.
---
Continue Reading
Read Less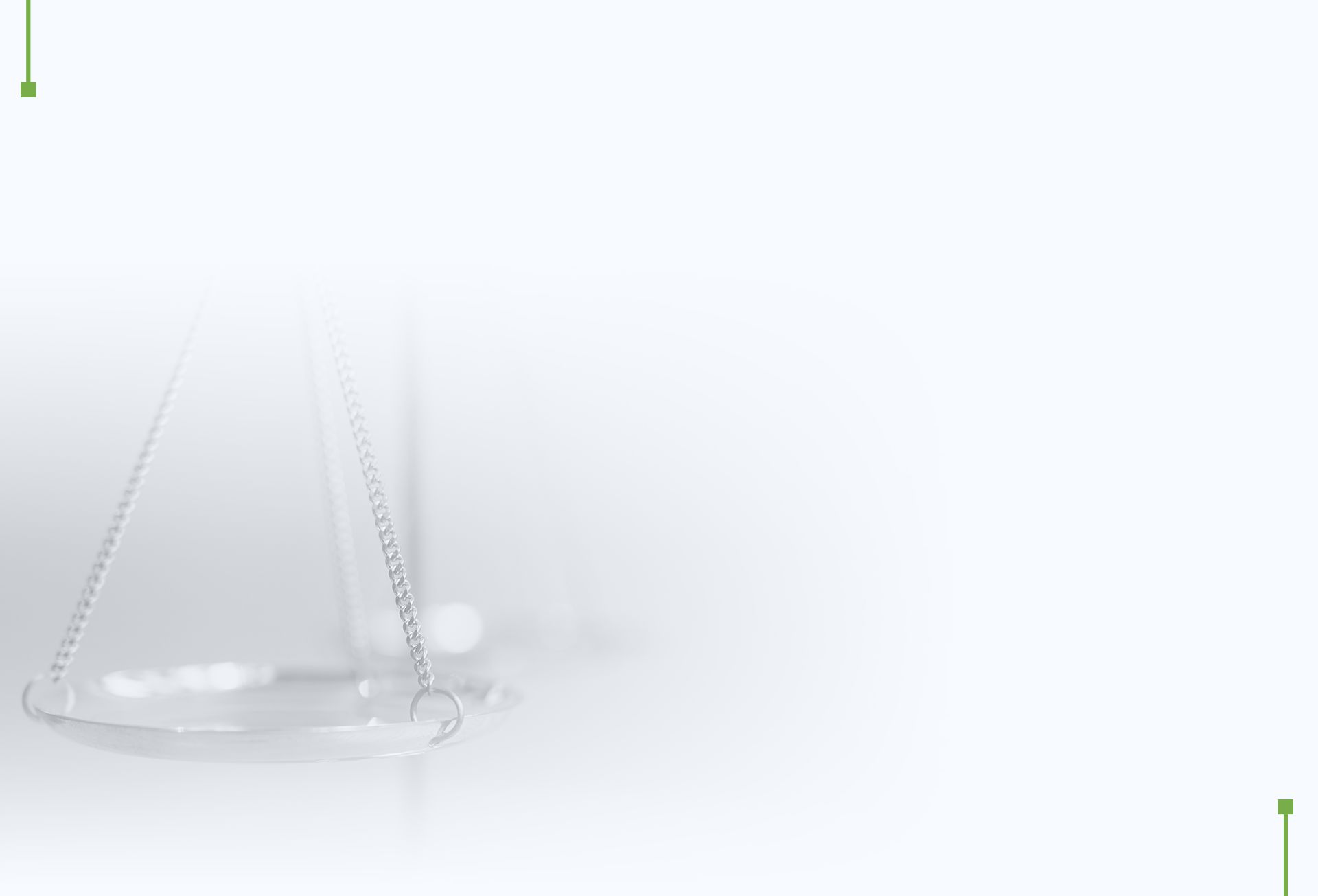 Meet David Stephens

Our Client Success Stories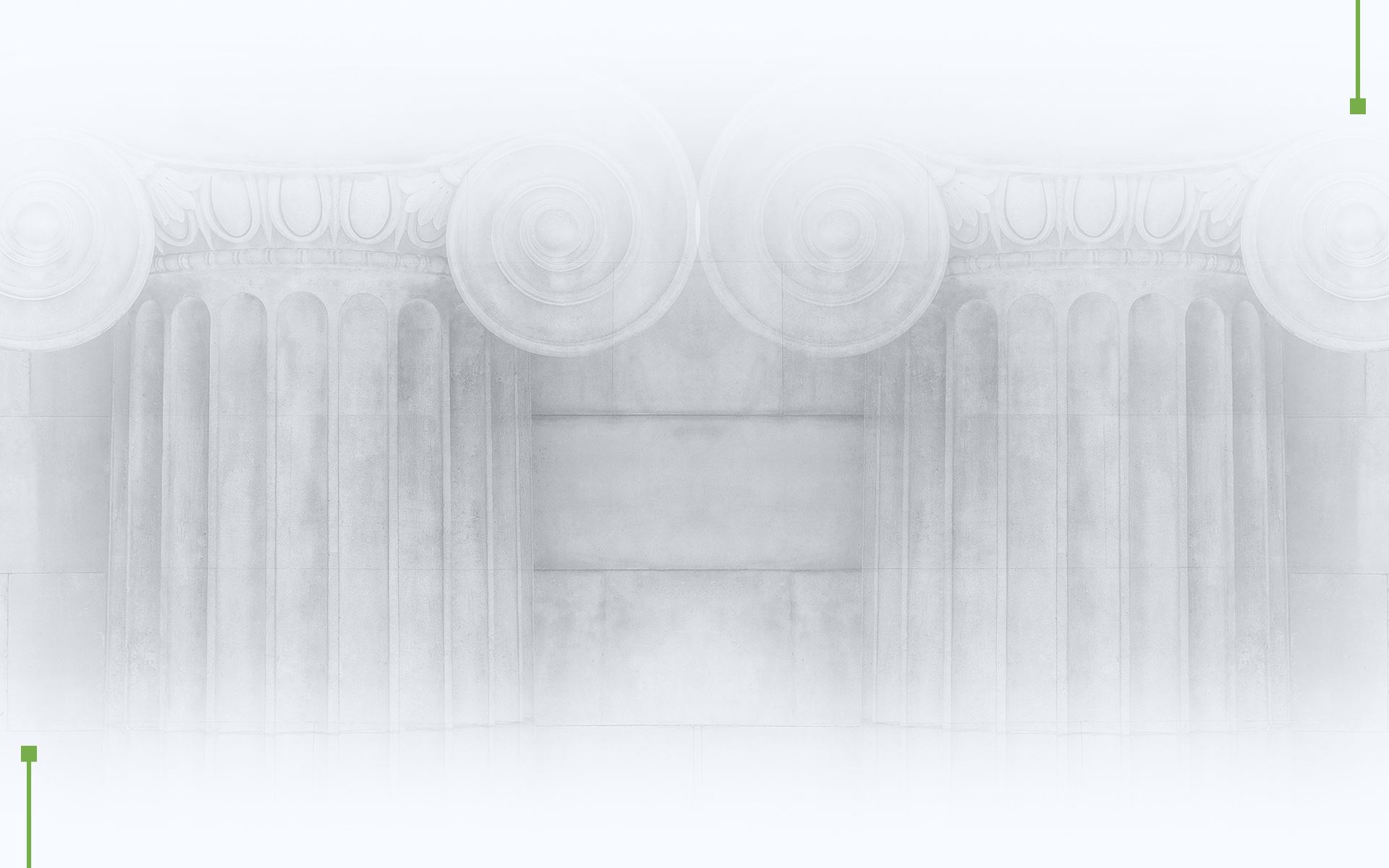 Our Values Why Choose Us?
Thousands of Cases Successfully Handled

Board Certified, Consumer Bankruptcy Lawyer

Over Four Decades of Experience

Work Directly With Your Attorney From Start to Finish
Schedule Your Free Consultation
Take the Next Step
Whether you have questions or you're ready to get started, our legal team is ready to help. Complete our form below or call us at (936) 298-5388.