Trinity County
A Track Record of Success Since 1980
Trinity County Bankruptcy Attorney
Tens of Thousands of Bankruptcy Cases Handled
Since our practice's founding in 1980, our Trinity County bankruptcy lawyer has helped thousands of clients find solutions to their debt problems. Mounting debt can be frightening, stressful, and even embarrassing, but we at the Law Offices of W. David Stephens are committed to giving you the compassionate legal care you deserve.
Our team can help explore if your individual situation or business might benefit from Chapter 7, Chapter 11, or Chapter 13 bankruptcy. Your initial consultation is always free, and there is no obligation. Should you choose to retain our services, we offer flexibility in our attorney fees based on your individual circumstances.
---
Do not wait to tackle your debt. Dial (936) 298-5388 or contact us online to schedule your free initial consultation.
---
Why Hire Our Firm?
In addition to our track record of serving thousands of satisfied clients, we can help limit the worst impacts of overwhelming debt. If you are being hounded by creditors or facing other forms of harassment, we can work to enact an automatic stay when you file for bankruptcy. This stay freezes collections actions and keeps creditors from pestering you.
We will review the complete details of your financial situation and provide guidance on a road to financial recovery. We can establish if bankruptcy is right for you and strategize how to maximize the procedure's benefits. If hired as your representative, we can assist in preparing and filing paperwork, administrate involved parties, and work to make sure your automatic stay is honored, including making sure your property is not repossessed. We also explore debt relief beyond bankruptcy and can explore your options if you are overwhelmed by student debt.
Here are a few of the things our Trinity County bankruptcy attorney can assist you with:
No matter how complex your financial situation, our legal team can help. Take the first step in regaining control of your finances by calling our offices.
About Our Attorney
Our founding lawyer, W. David Stephens, has earned a strong reputation amongst current and former clients. He is rated Distinguished by Martindale-Hubbell® for his commitment to client service and is Board Certified in consumer bankruptcy law. Mr. Stephens boasts a long list of satisfied clients eager to give positive testimonials, and Lufkin Daily News awarded him the "Best Bankruptcy Lawyer" distinction.
Mr. Stephens and the rest of our team are prepared to go above and beyond to serve the needs of our clients. You deserve the best legal representation possible when dealing with your debt, and we will advocate for you or your business's interests at every step of your bankruptcy proceeding. Remember, your initial consultation is free, so you have nothing to lose in starting the conversation.
---
Let us help you understand your legal options and how we can work to conquer your debt. Call (936) 298-5388 or contact us online.
---
Continue Reading
Read Less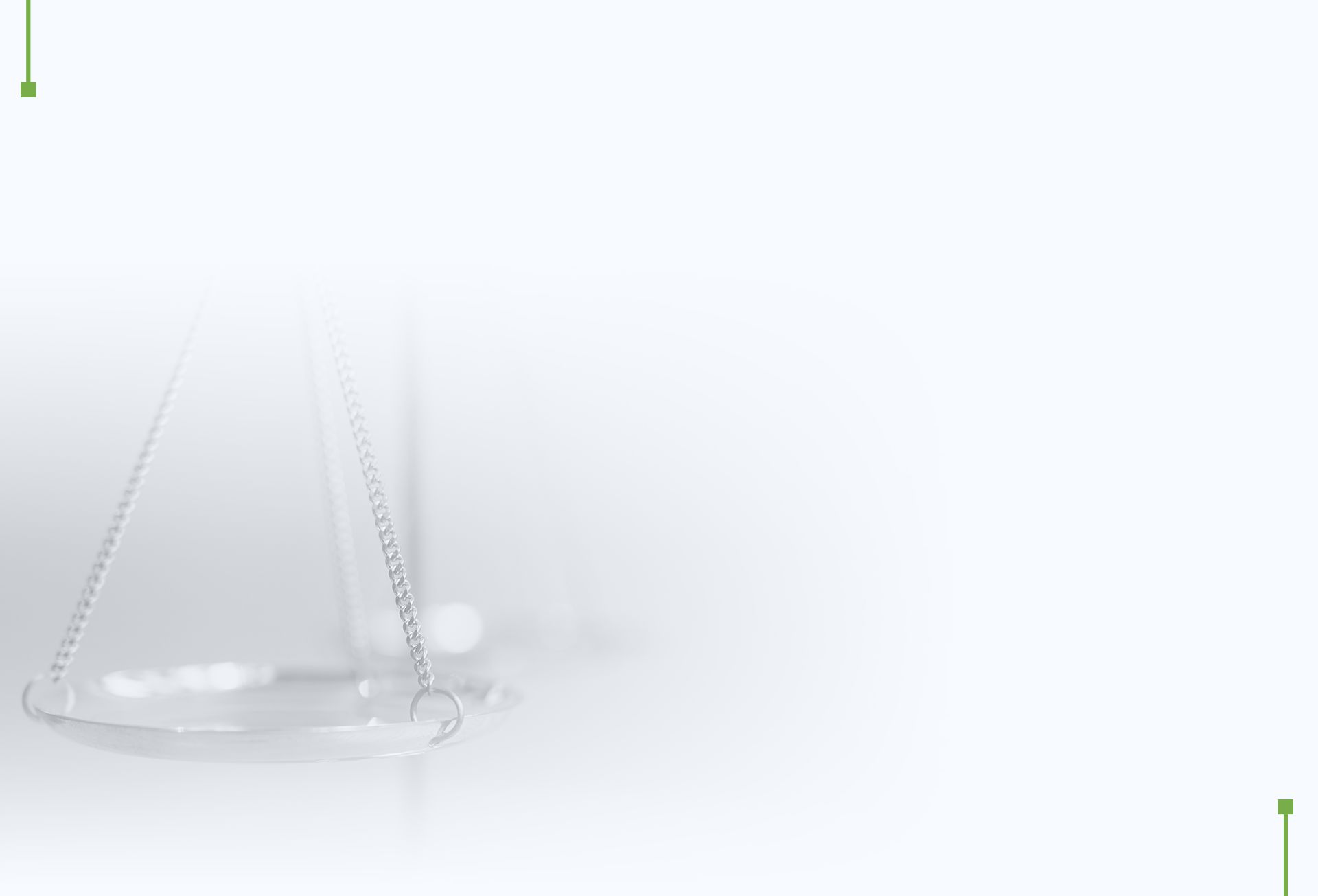 Meet David Stephens

Our Client Success Stories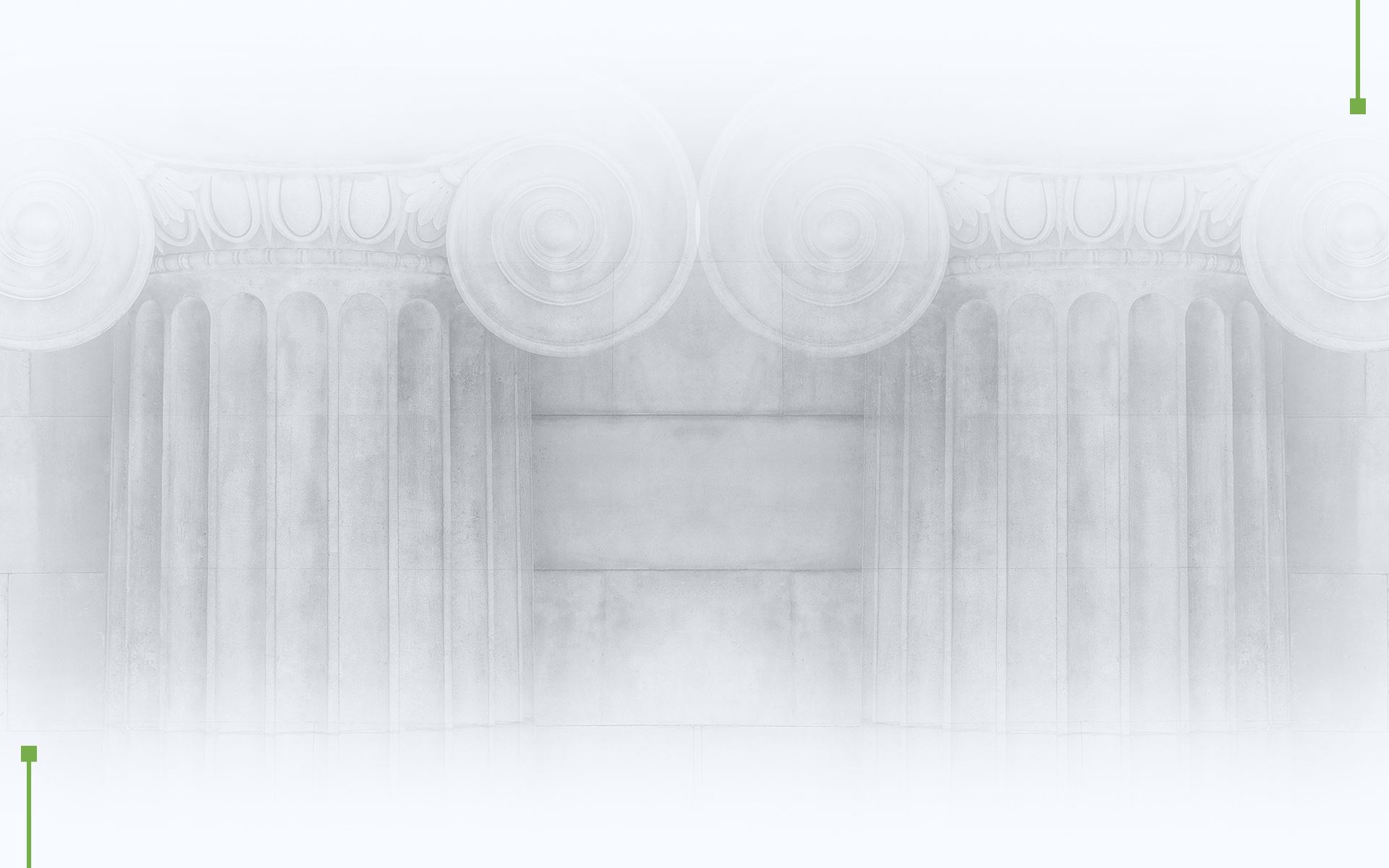 Our Values Why Choose Us?
Thousands of Cases Successfully Handled

Board Certified, Consumer Bankruptcy Lawyer

Over Four Decades of Experience

Work Directly With Your Attorney From Start to Finish
Schedule Your Free Consultation
Take the Next Step
Whether you have questions or you're ready to get started, our legal team is ready to help. Complete our form below or call us at (936) 298-5388.