San Augustine County
A Track Record of Success Since 1980
San Augustine County Bankruptcy Lawyers
Serving Clients in East Texas
If you are struggling with overwhelming debt, there are options available to you. You may be able to discharge your debts through filing for bankruptcy. However, you must first understand the legal process and what it entails. At the Law Offices of W. David Stephens, we have been helping people file for bankruptcy for over four decades. We know what it takes to help you successfully discharge your debts and start over.
We are ready to help you file for bankruptcy and begin your journey to financial recovery.
Call (936) 298-5388 today to schedule a free initial consultation with a qualified bankruptcy attorney serving Sn Augustine County
What Is Bankruptcy?
Bankruptcy is a legal procedure that allows people to get rid of or repay their debts. There are several types bankruptcy. Depending on your financial situation, you may be qualified to file for one one ofthem. The most common bankruptcy petitions are for Chapter 7 or Chapter 13.
Chapter 7 bankruptcy entails the liquidation of all nonexempt assets in order to repay some or all of your debt. Chapter 13 entails developing a repayment plan that permits you to settle your debt in regular monthly installments.
What Are the Advantages of Filing for Bankruptcy?
Bankruptcy is something that no one wants to experience. It can, however, be a necessary and successful approach to get out of debt and start over. Filing for bankruptcy can provide you with a new financial start.
It is a way to eliminate:
Unsecured debt, like credit card debt

Medical debt

Debt that you have been unable to pay due to a hardship

Debt from a past divorce

Judgments from unpaid debts
Bankruptcy can also give you the time and opportunity you need to reorganize your finances and create a repayment plan that works for you. You may be able to keep your house, car, and other assets. If you are worried about what bankruptcy will do to your credit score, don't be. Bankruptcy can help you rebuild your credit over time.
Why Choose the Law Offices of W. David Stephens?
The Law Offices of W. David Stephens has been helping clients file for bankruptcy in East Texas for many years. We have the experience and knowledge needed to help you successfully file for bankruptcy and get rid of your debt. We are also committed to providing our clients with a comfortable and relaxed environment -- you will never feel rushed or pressured when you are with us.
Struggling against debt? Reach out to us today for experienced counsel on your financial situation.
Contact us today at (936) 298-5388 to learn more about how bankruptcy can help you. Your consultation with our bankruptcy attorney in San Augustine County is free.
Continue Reading
Read Less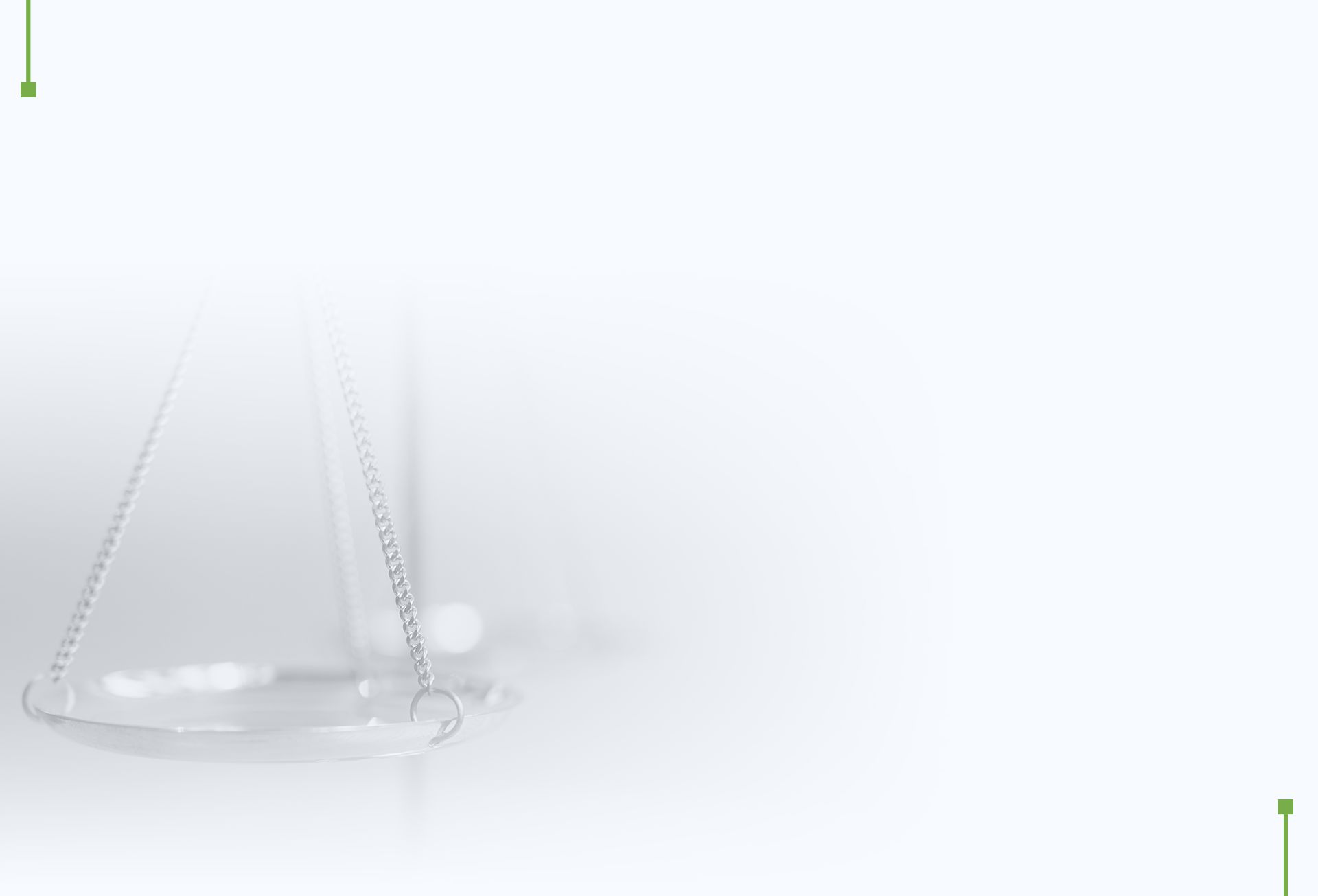 Meet David Stephens

Our Client Success Stories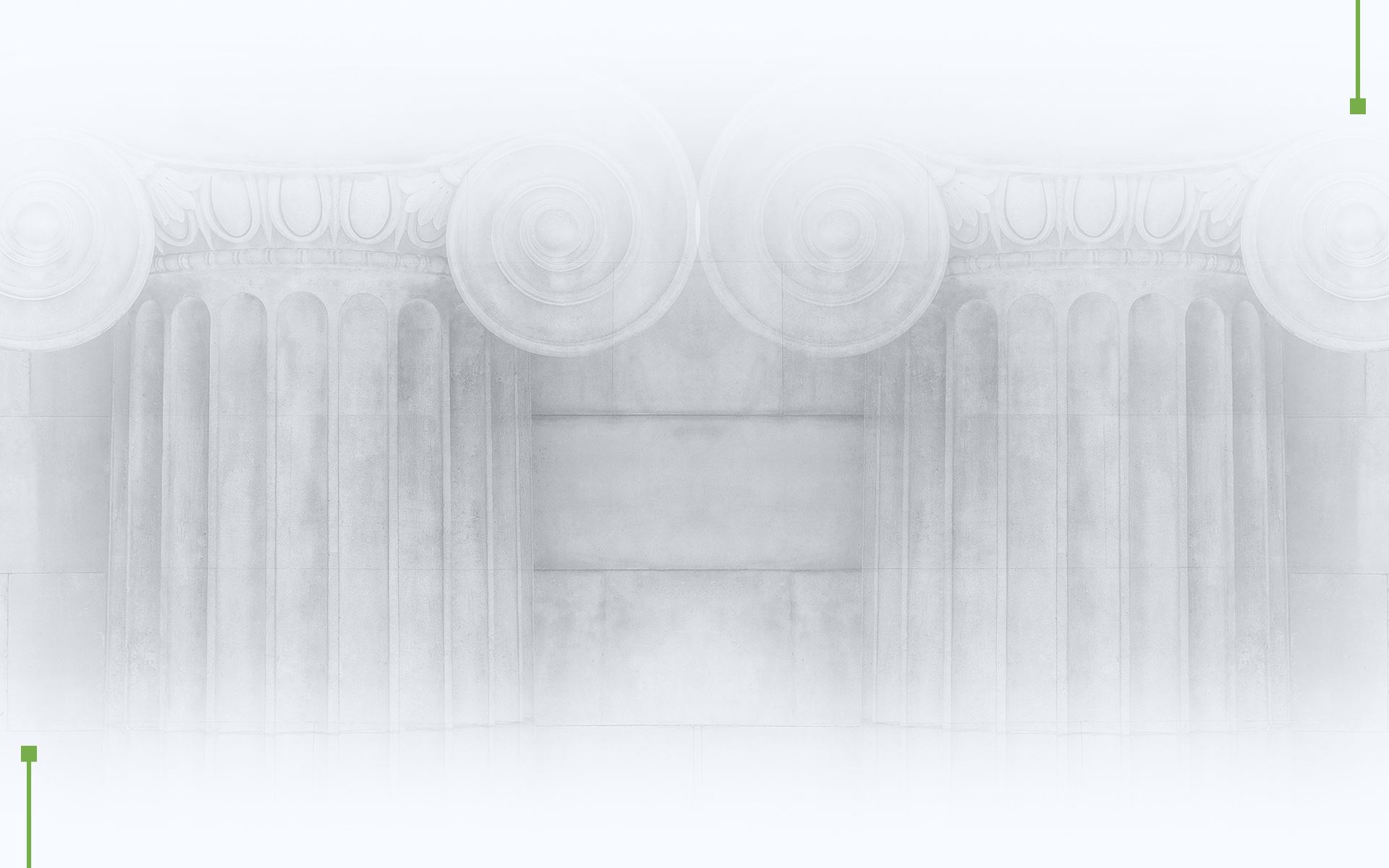 Our Values Why Choose Us?
Thousands of Cases Successfully Handled

Board Certified, Consumer Bankruptcy Lawyer

Over Four Decades of Experience

Work Directly With Your Attorney From Start to Finish
Schedule Your Free Consultation
Take the Next Step
Whether you have questions or you're ready to get started, our legal team is ready to help. Complete our form below or call us at (936) 298-5388.