Sabine County
A Track Record of Success Since 1980
Sabine County Bankruptcy Lawyers
Bankruptcy Services in Sabine County
Are you facing overwhelming debt and considering bankruptcy in Sabine County, Texas? Hiring a reputable bankruptcy lawyer can provide you with the guidance and support you need to navigate the complex legal process. Here's an overview of one of the top bankruptcy lawyers serving Sabine County:

At the Law Offices of W. David Stephens, we understand the financial challenges that individuals and businesses may encounter. Our experienced bankruptcy attorneys have been assisting clients in Sabine County for over four decades.
What is the Bankruptcy Process in Texas?
Bankruptcy Process:
Filing: The debtor files a bankruptcy petition with the court, including detailed financial information.
Automatic Stay: Once the bankruptcy petition is filed, an automatic stay goes into effect, halting creditor collection activities.
Creditors' Meeting: A meeting is held between the debtor, creditors, and the bankruptcy trustee to review the case.
Discharge: If all requirements are met, the court issues a discharge, releasing the debtor from personal liability for most debts.

Why Choose Us?
Personalized Approach: We understand that every client has unique financial circumstances. We will provide you with personalized attention and develop a tailored strategy to address your specific needs.
Extensive Experience: With a strong track record of successful bankruptcy cases, we have the knowledge and expertise to guide you through the process while protecting your rights.
Compassionate Support: We prioritize open communication and will ensure that you understand each step of the bankruptcy proceedings. Our team is committed to providing compassionate support during this challenging time.
---
Don't let overwhelming debt continue to burden you. Take the first step towards financial freedom by contacting the Law Offices of W. David Stephens today. Schedule a consultation to discuss your situation and explore the options available to you.
---
Continue Reading
Read Less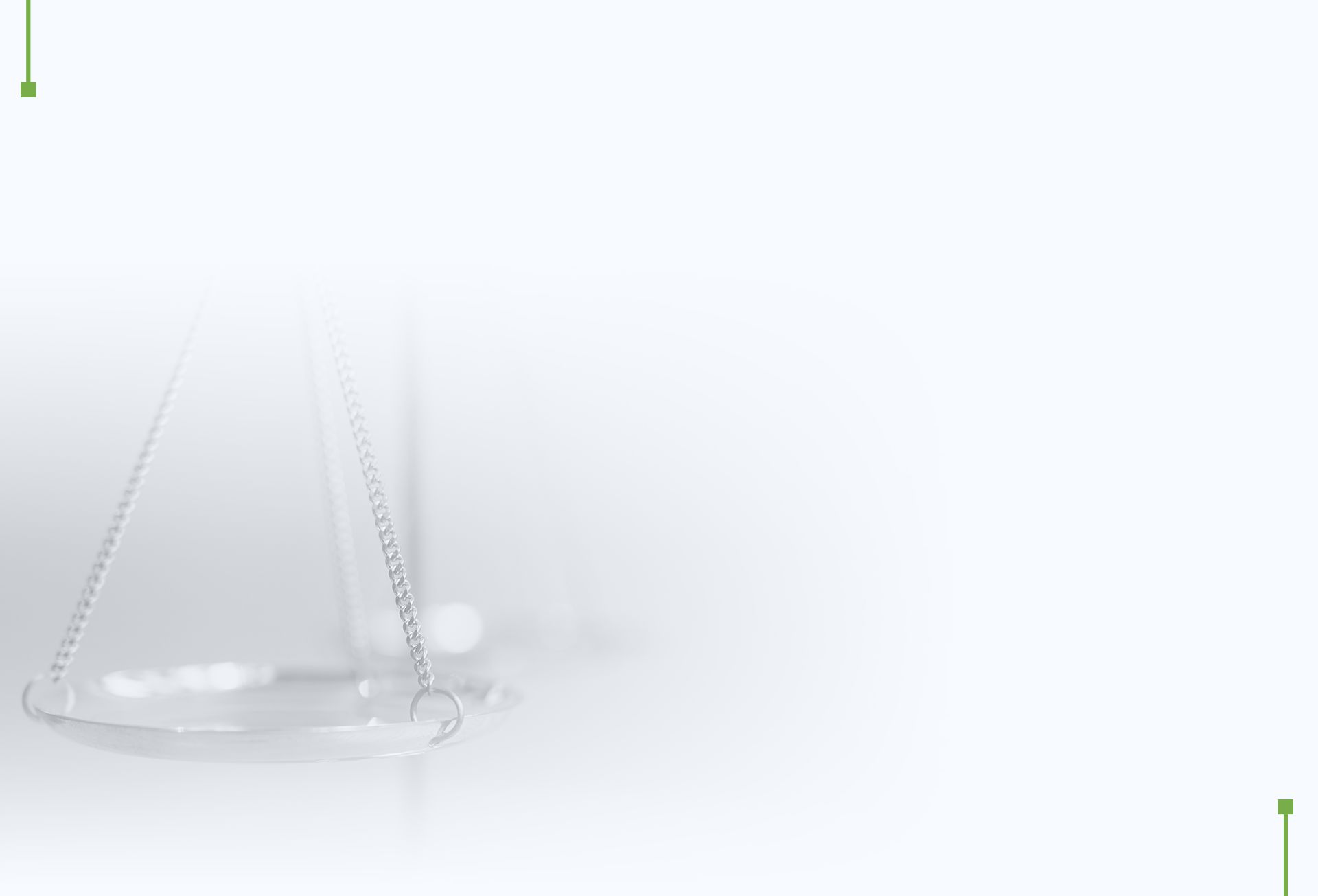 Meet David Stephens

Our Client Success Stories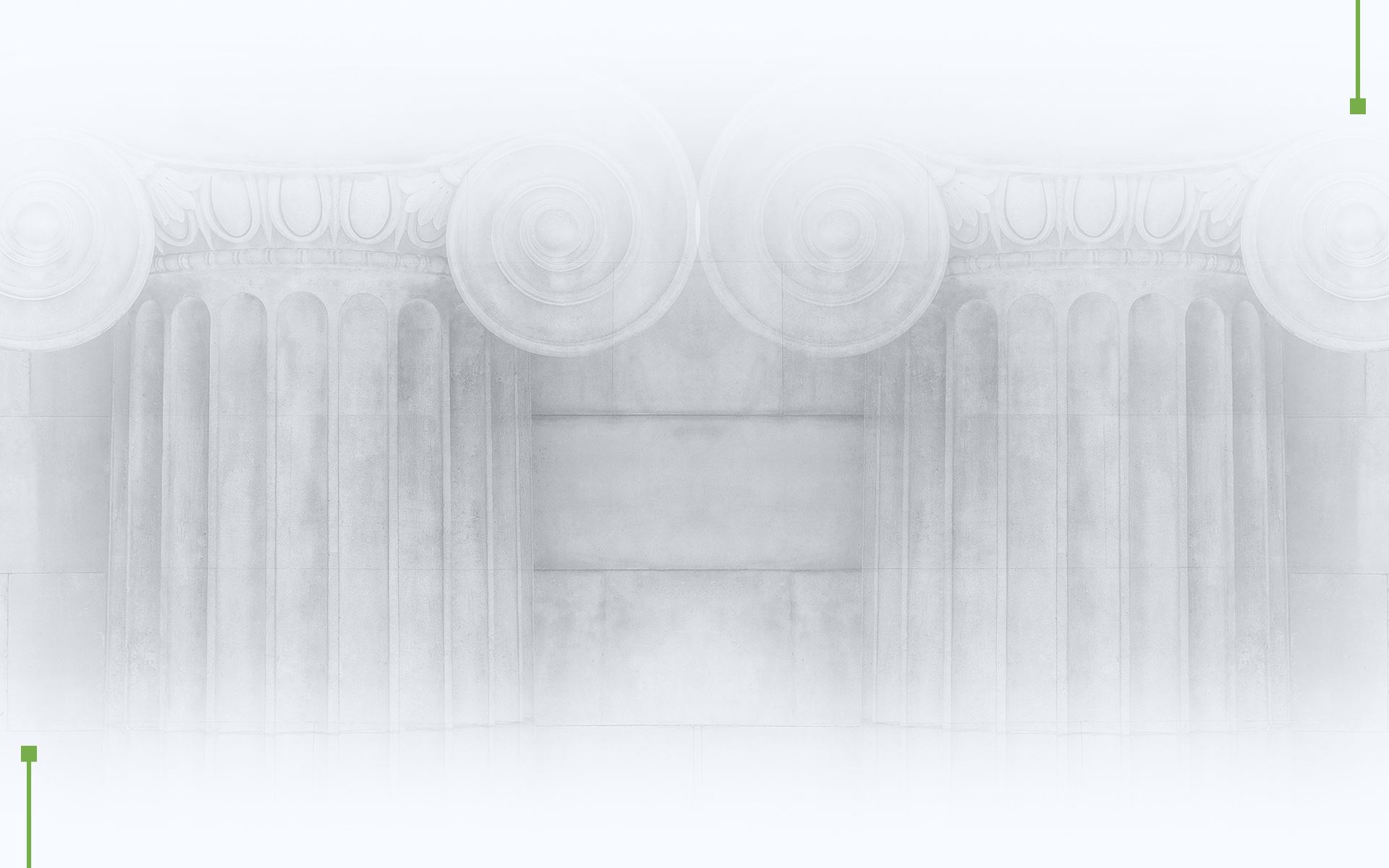 Our Values Why Choose Us?
Thousands of Cases Successfully Handled

Board Certified, Consumer Bankruptcy Lawyer

Over Four Decades of Experience

Work Directly With Your Attorney From Start to Finish
Schedule Your Free Consultation
Take the Next Step
Whether you have questions or you're ready to get started, our legal team is ready to help. Complete our form below or call us at (936) 298-5388.