Newton County
A Track Record of Success Since 1980
Newton County Attorney
Helping Tens of Thousands of Texas Clients Find Debt Relief
The prospect of debt and using bankruptcy to combat it can be a bit frightening, especially if you are new to or unfamiliar with the process. When searching for a lawyer to assist with your financial situation, you not only want someone you can trust, you want someone with a track record of success.
At the Law Offices of W. David Stephens, we have helped thousands of clients throughout the state of Texas with debt problems through bankruptcy and other legal tools. Our firm boasts numerous glowing testimonials endorsing the exceptional quality of our services, and we are proud to have become an institution in our community.
Our 4 decades of experience have given us an unprecedented understanding of the institution of bankruptcy, which has helped us identify best practices for people suffering from all sorts of debt. Our Newton County bankruptcy lawyer is ready to leverage their thousands of handled cases and years of accumulated to knowledge toward a successful outcome in your situation.
---
Learn how we can help you manage your debt by calling (936) 298-5388 or contacting us online.
---
Ways We Can Help
No matter the financial scenario you find yourself in, there is probably a way our legal team can assist you. Our goal is always to help our clients take the steps to achieve financial solvency through the most efficient, painless means possible. Whether you are being hounded by unscrupulous creditors or are facing foreclosure on your home, we can help identify legal solutions for you.
Some of the debt relief categories our Newton County bankruptcy attorney can help you with include:
Our legal team at the Law Offices of W. David Stephens covers a wide range of issues. If you are experiencing a financial problem that might be relieved by any of the above tools, contact us online today.
About W. David Stephens
Attorney Stephens was born and raised in Texas and continues to serve his fellow residents and colleagues. He earned his undergraduate degree with Honors at the University of Texas at Austin before getting his Juris Doctor from the University of Houston Law School in 1980, where he again graduated with Honors.
Mr. Stephens then began exclusively practicing consumer and business bankruptcy law in the 1990s. In 2001, he received a Board Certification in Consumer Bankruptcy Law by the Texas Board of Legal Specialization, a distinction he has maintained ever since. In addition to being voted "Best Attorney" in the bankruptcy category of Lufkin Daily News, Mr. Stephens enjoys the highest possible ranking via the recommendation of his peers and colleagues on Martindale-Hubbell.
Get the Relief You Deserve
You do not have to experience the trials of mounting debt alone. Our Newton County bankruptcy lawyer can evaluate the complete details of your case and determine which legal options you may be eligible for.
We can provide guidance on the advantages to each possible approach and help you make the decision that best serves your financial interests. In addition to Newton County, we at the Law Offices of W. David Stephens are proud to serve clients throughout East Texas.
We are also proud to offer free initial consultations, so you have nothing to lose in giving us a call. Should you retain our services, we strive to offer affordable attorney fees that take into account the circumstances of your financial situation.
---
Get started on your road to financial recovery by dialing (936) 298-5388 or contacting us online.
---
Continue Reading
Read Less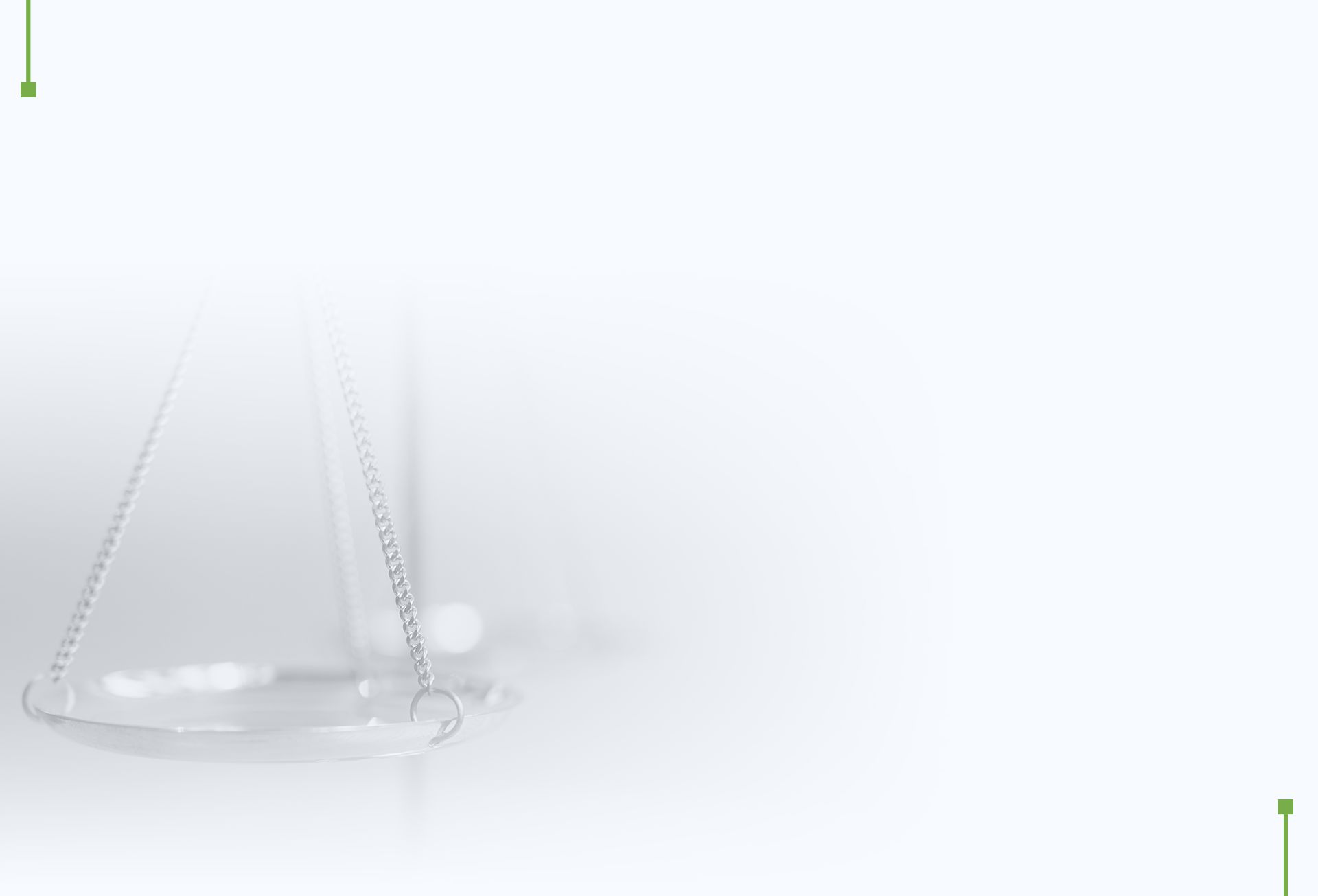 Our Legal Focus Cases We Handle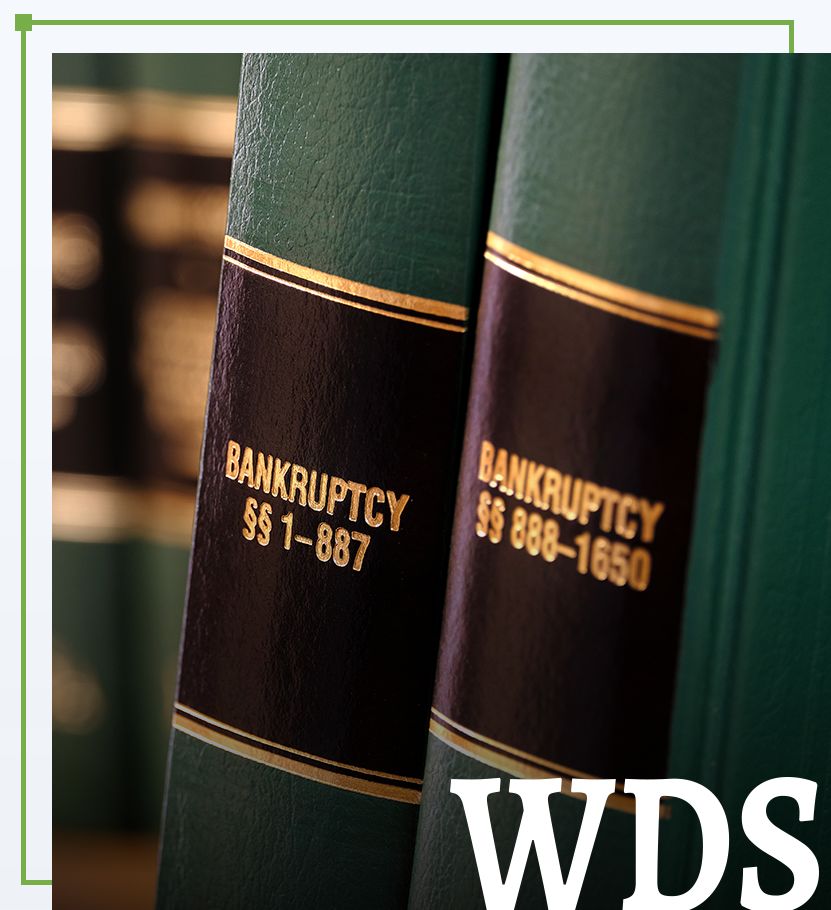 Meet David Stephens

Our Client Success Stories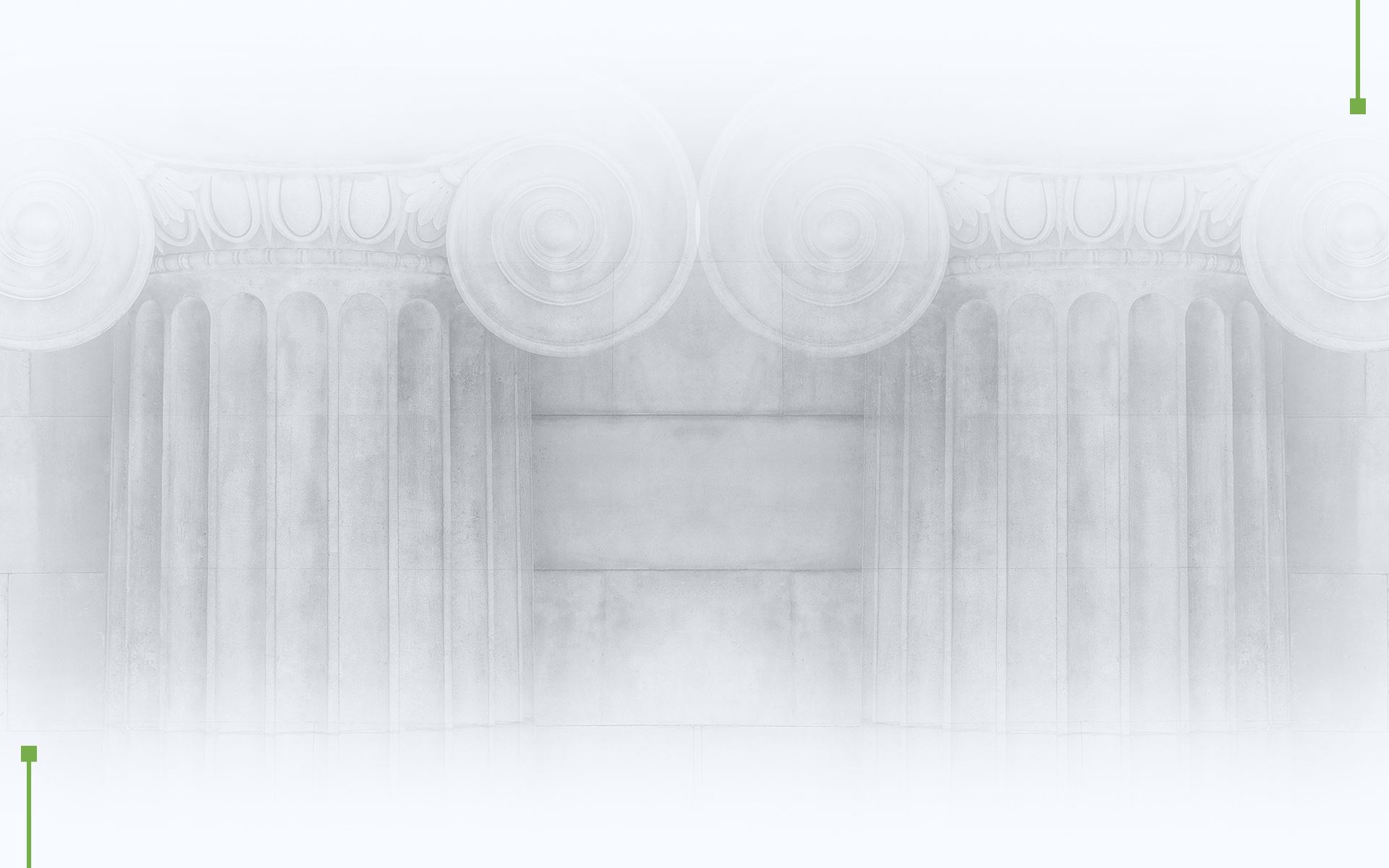 Our Values Why Choose Us?
Thousands of Cases Successfully Handled

Board Certified, Consumer Bankruptcy Lawyer

Over Four Decades of Experience

Work Directly With Your Attorney From Start to Finish
Schedule Your Free Consultation
Take the Next Step
Whether you have questions or you're ready to get started, our legal team is ready to help. Complete our form below or call us at (936) 298-5388.