Nacogdoches County
A Track Record of Success Since 1980
Nacogdoches County Bankruptcy Lawyer
Filing for Bankruptcy in Nacogdoches
No one wants debt. Many people strive to pay their bills on time, but excessive interest rates and life's unpredictable obstacles can result in a mountain of debt that might feel insurmountable. You might find yourself in the position of choosing between paying for groceries or interest on your obligations, but missing payments could result in frequent collection calls, lawsuits, or even the seizure of your property.
Luckily, bankruptcy is a legal solution that has a long history of helping individuals and businesses achieve freedom from their debt.
---
Stop letting debt rule your life. Call (936) 298-5388 or contact us online to request a free consultation with our Nacogdoches County bankruptcy lawyer.
---
The Law Offices of W. David Stephens has over 40 years of experience. In that time, we have handled hundreds of cases each year and are prepared to guide you through the bankruptcy process, working to limit your losses and get your life back on track. Our Nacogdoches County bankruptcy attorney can explore if bankruptcy is the right choice for you and, if so, immediately work to conquer your debt.
Options for Managing Your Debt
Some people misunderstand what bankruptcy does for you and your debt. Contrary to common stigmas, filing for bankruptcy does not necessarily ruin your credit or result in the loss of your property. In fact, bankruptcy can be a great tool for eliminating debt and getting your life back on track. There are multiple types you may qualify for:
Chapter 7 Bankruptcy
If your level of debt has become truly insurmountable, Chapter 7 can be a beneficial option that works to reduce your obligations. Put simply, it aims to eliminate debt and give you a clean slate.
Often referred to as "liquidation bankruptcy," many people instinctually shy away from Chapter 7, even though it is the bankruptcy type most frequently used by consumers. In a Chapter 7 filing, a court-appointed trustee assumes ownership of and sells the filer's nonexempt assets, using the earnings to pay back creditors in an order delineated in the U.S. Bankruptcy Code. Once this liquidation process concludes, the court can then "discharge" (or eliminate) any unsecured debt. The entire process typically takes 4-6 months.
State and federal exemption laws allow filers to define exempt assets protected from liquidation. Many Chapter 7 filers in Texas claim the majority of their possessions as exempt thanks to the state's generous exemption laws. However, not everyone is eligible for Chapter 7. Large incomes or high-value assets that cannot be claimed as exempt might lead you to consider filing for Chapter 13 Bankruptcy, instead.
Chapter 13 Bankruptcy
If you still have stable, substantial income or do not qualify for Chapter 7, Chapter 13 may be a more advantageous option.
You will avoid the liquidation process entirely. Instead, you will develop a debt repayment plan – typically between 3 to 5 years in length – with a bankruptcy court. The monthly payment amount is determined by your monthly income and expenses, not the size of your debt. When the payments have been completed, the court can eliminate outstanding unsecured debt.
Chapter 13 is a great way to control the fallouts of overwhelming debt, giving filers crucial time to manage their finances and make delinquent payments. Like in all types of bankruptcy, filing Chapter 13 grants you a court order that protects you from all collection actions.
No creditor will be able to harass you for the length of your repayment period, and, so long as you continue to make your agreed-upon payments, you will avoid the worst consequences of debt, like losing your home or property.
Chapter 13 does not have an income requirement, making it a potential option for those who do not qualify for Chapter 7. However, you cannot file for Chapter 13 if you owe more than $418,275 in unsecured debt or $1,257,850 in secured debt.
Additional Options
Bankruptcy is not the right choice for everyone, but it is not the only means to avoid having to pay off the entirety of your debt. The Law Offices of W. David Stephens have successfully helped many clients navigate the trials inherent to substantial debt.
Our Nacogdoches County bankruptcy attorney may be able to help you with:
With over 40 years of experience, Attorney W. David Stephens has the in-depth knowledge and insights to help you plan your future effectively and move forward with your case.
Call for a Free Consultation
We understand that living with debt can be both frightening and strenuous, but our firm is ready to give you a free consultation and get you started. Mr. Stephens is Board Certified in Consumer Bankruptcy Law and has been rated Distinguished by Martindale-Hubbell®. His experience can help guide you to a debt-free future.
---
Dial (936) 298-5388 now or contact us online and take the first step in freeing yourself from debt.
---
Continue Reading
Read Less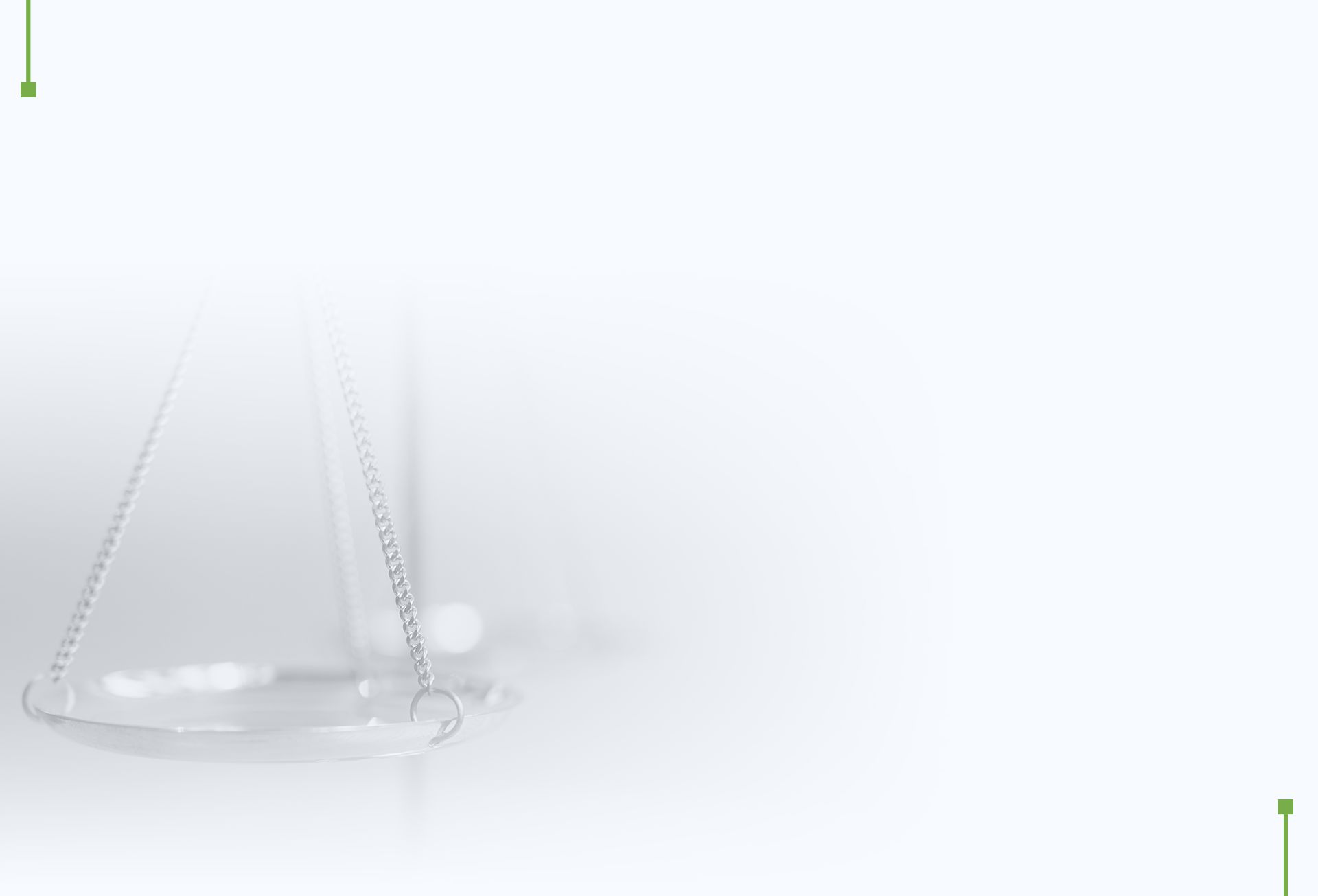 Meet David Stephens

Our Client Success Stories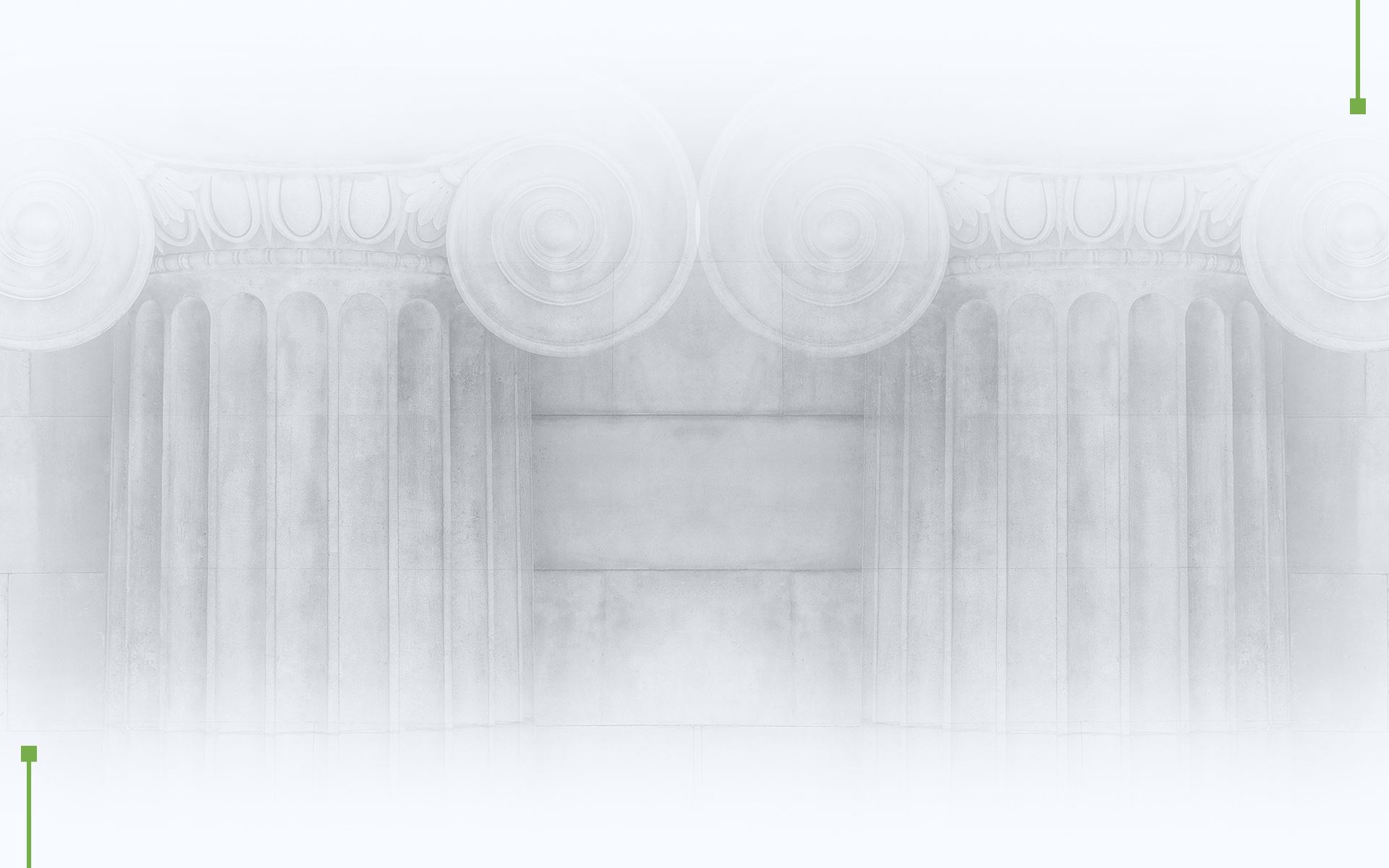 Our Values Why Choose Us?
Thousands of Cases Successfully Handled

Board Certified, Consumer Bankruptcy Lawyer

Over Four Decades of Experience

Work Directly With Your Attorney From Start to Finish
Schedule Your Free Consultation
Take the Next Step
Whether you have questions or you're ready to get started, our legal team is ready to help. Complete our form below or call us at (936) 298-5388.