Jasper County
A Track Record of Success Since 1980
Bankruptcy Attorney in Jasper County
Freeing You From Overwhelming Debt
Death and taxes, they say, are the only certain things in life. Many people believe debt should be included in this phrase. For someone who struggles each month to make ends meet because of exorbitant interest rates, mortgage payments, medical bills, and more, lifelong debt may feel inevitable.
The U.S. Bankruptcy Code, however, provides a means of escape. At the Law Offices of W. David Stephens, our job is to help you take full advantage of these laws. Bankruptcy is an intimidating and widely misunderstood concept, but it has the power to transform your financial circumstances and give you the clean slate you need to build a better future.
---
Ready to learn more? Our Jasper County bankruptcy lawyer can answer all your questions during a free consultation. Call (936) 298-5388 or contact us online to get started today.
---
Chapter 7 and Chapter 13 Bankruptcy
When you declare bankruptcy, you have several options. The two most common types of bankruptcy filed in the U.S. are Chapters 7 and 13.
Chapter 7 is the fastest and simplest form of bankruptcy. Within 3-6 months, the court can discharge qualifying unsecured debt (e.g. medical bills, credit card debt, payday loans, etc.). You must demonstrate your eligibility through the means test, however, which compares your income to others in your state and assesses your expenses and assets. Additionally, the court may liquidate (sell) some of your assets if you cannot protect them through state or federal exemption laws.
Chapter 13 is a viable alternative for those who cannot qualify for Chapter 7 or are unable to protect their property from the Chapter 7 liquidation process. Under Chapter 13, you will make monthly payments to the trustee for 3-5 years. At the end of this plan, the court can discharge any unsecured debt that your monthly payments did not cover. This chapter does not involve liquidation.
Both of these chapters trigger the automatic stay, which stops creditors and debt collectors from contacting you or attempting to collect your debt in any way.
Other Debt-Relief Services
Helping you achieve financial freedom takes more than just a bankruptcy petition. We assess the entirety of your circumstances to develop a high-powered legal and financial plan, working state and federal debt-relief laws to your advantage.
We can help you with:
Since 1980, we have helped countless individuals and families improve their financial circumstances and obtain freedom from crushing debt and relentless collection agencies. We look forward to putting our 40+ years of experience to work for your future.
---
Let's get started with a free case evaluation. Give our office a call at (936) 298-5388 or send us an online message today. Our Jasper County bankruptcy attorney is fully prepared to assist you.
---
Continue Reading
Read Less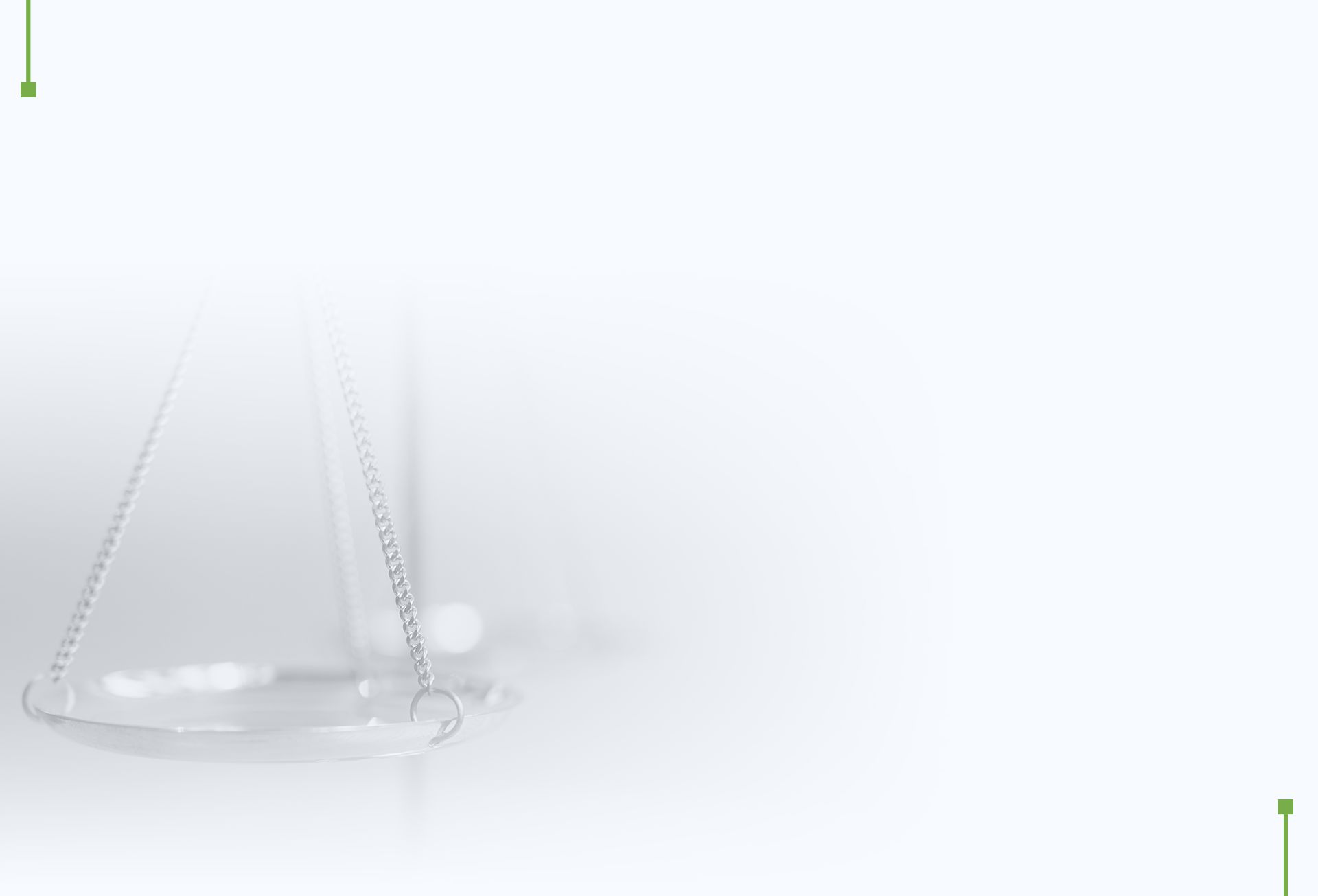 Meet David Stephens

Our Client Success Stories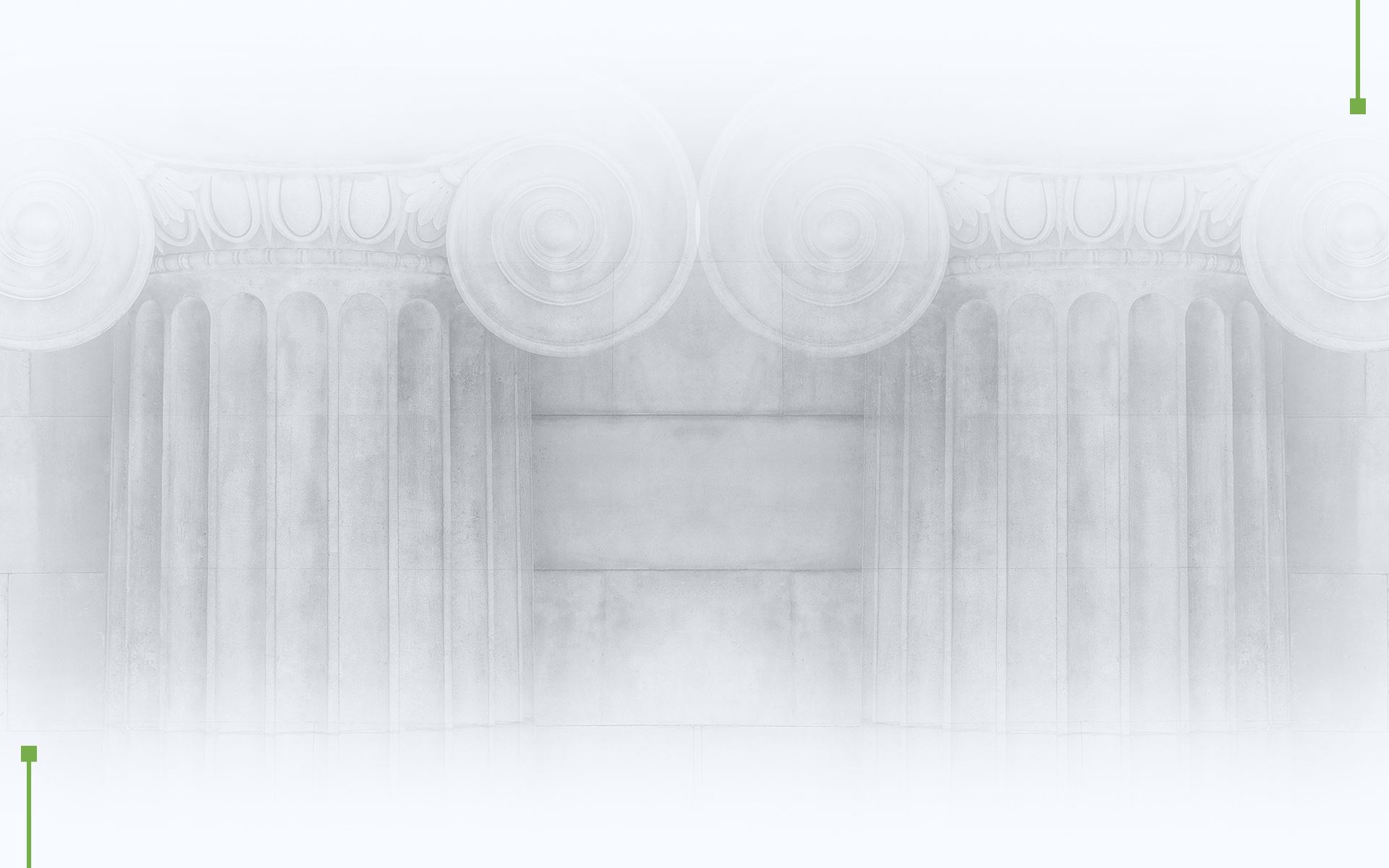 Our Values Why Choose Us?
Thousands of Cases Successfully Handled

Board Certified, Consumer Bankruptcy Lawyer

Over Four Decades of Experience

Work Directly With Your Attorney From Start to Finish
Schedule Your Free Consultation
Take the Next Step
Whether you have questions or you're ready to get started, our legal team is ready to help. Complete our form below or call us at (936) 298-5388.